A new system can break a work down into individual brush or pencil lines and figure out the artist behind it.
The art world is feeling Oprah Winfrey's Midas touch.
UK art collaborative Art Below is latest organisation to take public art to the city's roadsides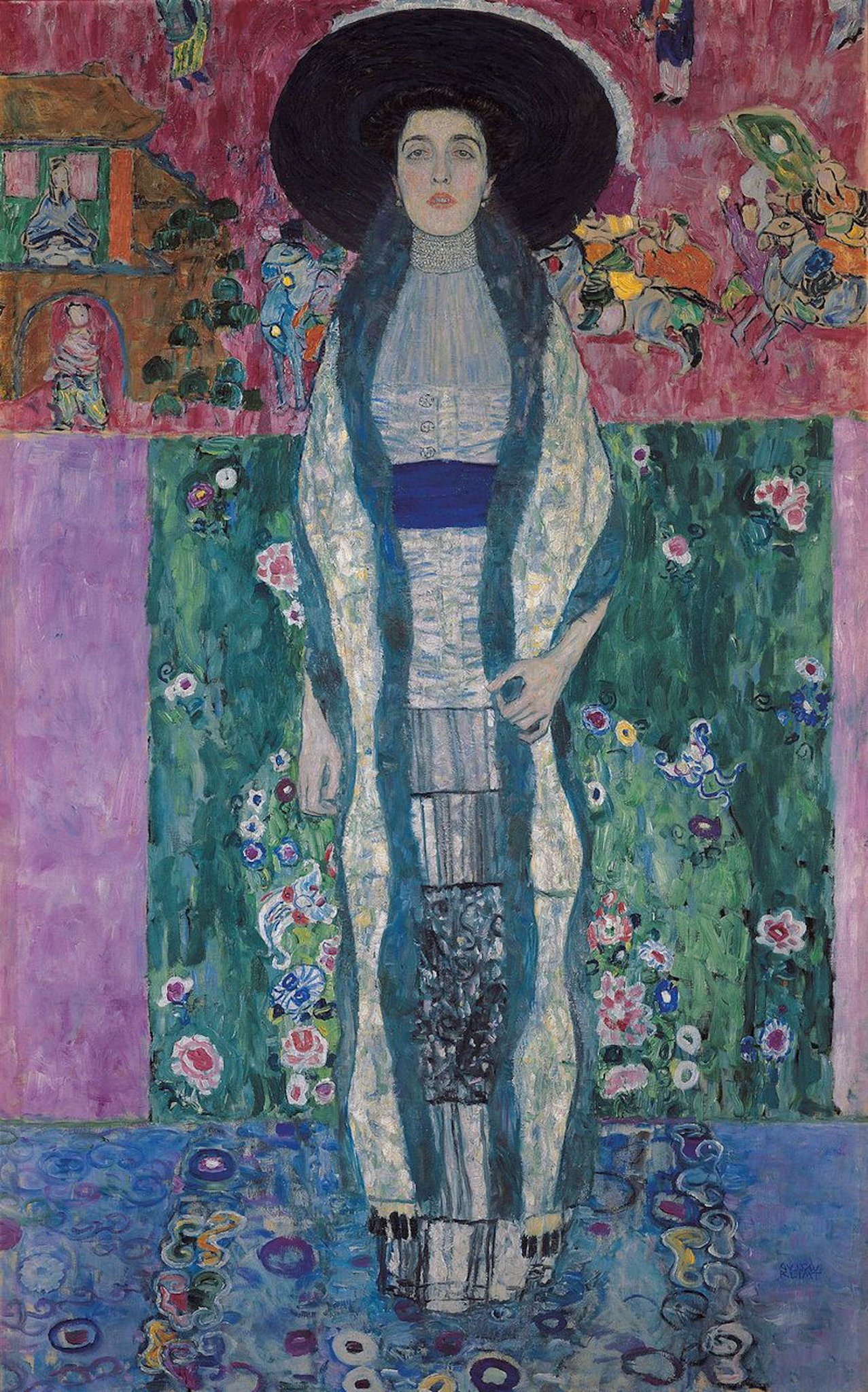 ".@Oprah sold #GustavKlimt painting for $150 million, +71% vs 2006 $87.9 million cost @ChristiesInc https://t.co/2isPKTxXdt"
Explore a curated selection of unexpected men's, women's, home, art and tech accessories from the world's most exciting designers on Fab.com. Shop Fab now.
Most of us were bored at some museum at least once in our lives - except this guy! France-based photographer Stefan Draschan always keeps himself entertained at art galleries by creating his own art&h