Magic Leap may be raising as much as $1 billion to fund their vision of a future filled with augmented reality glasses. A Delaware filing dated Wednesday..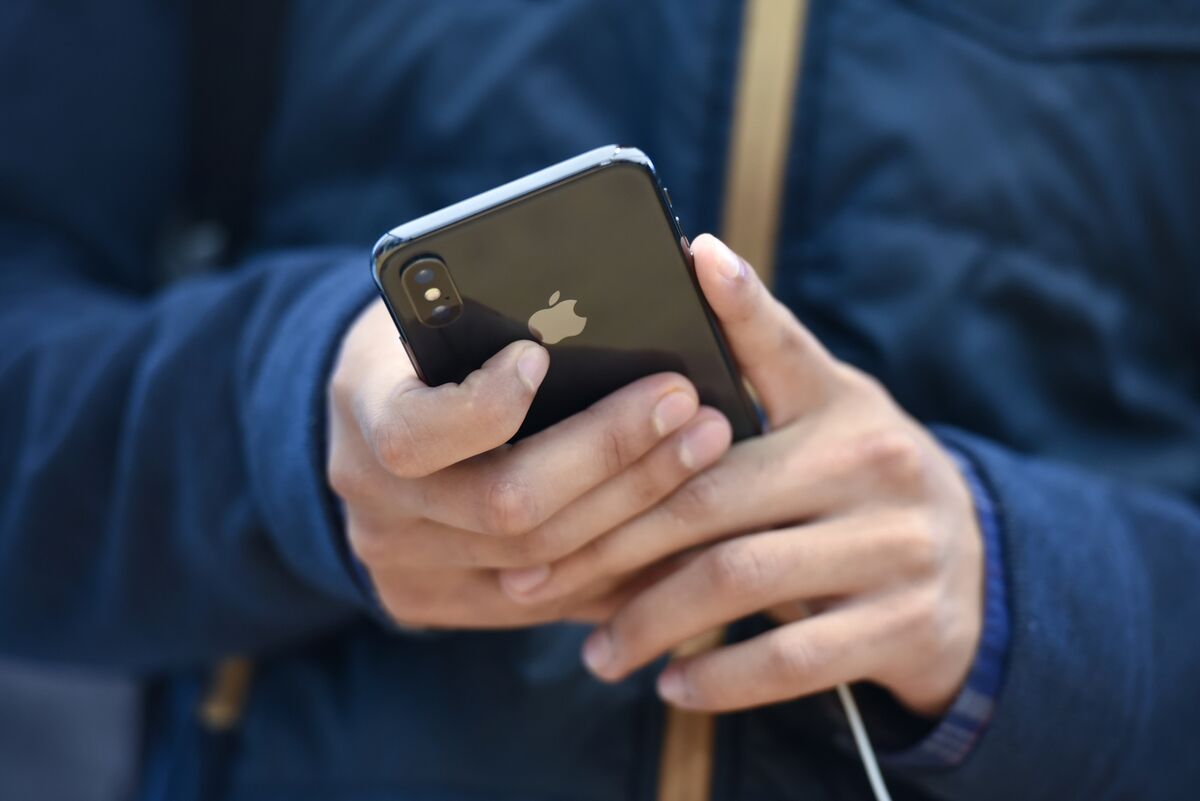 Apple Inc., seeking a breakthrough product to succeed the iPhone, aims to have technology ready for an augmented-reality headset in 2019 and could ship a product as early as 2020.
The engineering behind Snapchat's augmented-reality selfies. /// Subscribe to our channel! http://goo.gl/0bsAjO Vox.com is a news website that helps you cut ...
Amazon Sumerian is the fastest and easiest way to create virtual reality, augmented reality, and 3D experiences
Mozilla's new app is a showcase for WebXR.
This enormous list of future use cases for augmented reality are likely to arrive within the next 10 to 15 years.