Thomas's links on Android.
Udacity and Google are offering a limited number of full scholarships to help you become an Android developer.
Android phones are tracking your location even if you actively turn off location services, haven't used any apps, and haven't even inserted a carrier SIM card.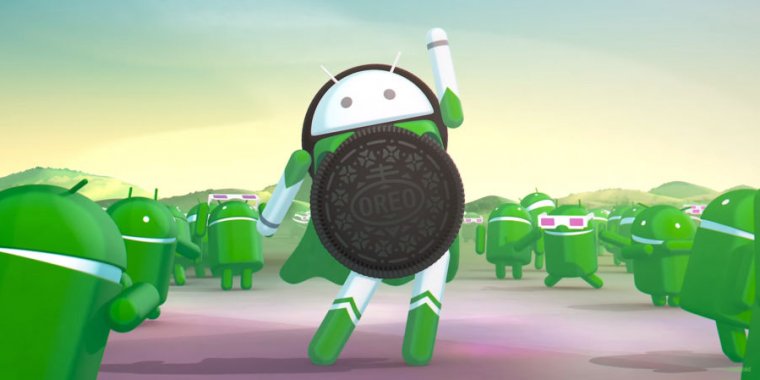 We take a 20,000 word deep-dive on Android's "foundational" upgrades.
Before I start, in case you haven't heard about it, Flutter is an app SDK (backed by Google) to build 'modern mobile apps'. It is still in…
You're standing in line at a coffee shop. Your right thumb is stre-t-ch-ing to drag out words on your phone's keyboard while you squint to read the text on the web form you're filling out. It's&hellip