Thomas's links on Analytics.
This guide will define what usability and UX are (as these terms are often confused) and this guide will also show you how to measure them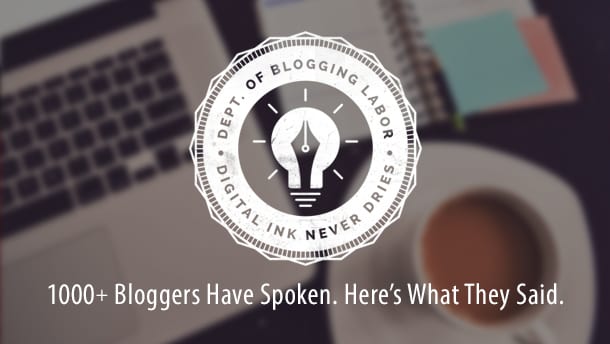 We asked 1377 bloggers how they create, promote, and analyze. They answered. Our 2017 Blogging Statistics survey shows the power of length and Analytics.
Twitter analytics will let you know if your efforts are paying off, and if they aren't, they will provide insight into what needs to be improved.
The Guardian is exploring ways to convert one-off contributions into repeat donors.
As user behavior becomes increasingly complex, it is mandatory that your data analysis include the ability to do visitor segmentation. Learn how to in GA.
Minimum Viable Analytics: the data needed in order to make effective decisions.