What if you could digitally sculpt a 3D object and share it on Facebook, play with it in virtual reality, or insert it into your world with augmented reality?..
Amazon Sumerian is the fastest and easiest way to create virtual reality, augmented reality, and 3D experiences
Oculus Go - $199 Standalone VR headset from Oculus (no PC!). (Oculus Rift, Virtual Reality, and Hardware)
MARK.SPACE provides businesses and others with a tool to launch any type of 3D or VR project based on the 'real world' economy.
Altair VR is the first VR platform for world discovery built on blockchain technology. We suggest that you not waste time and invest it into your evolution. The platform's content is created by users,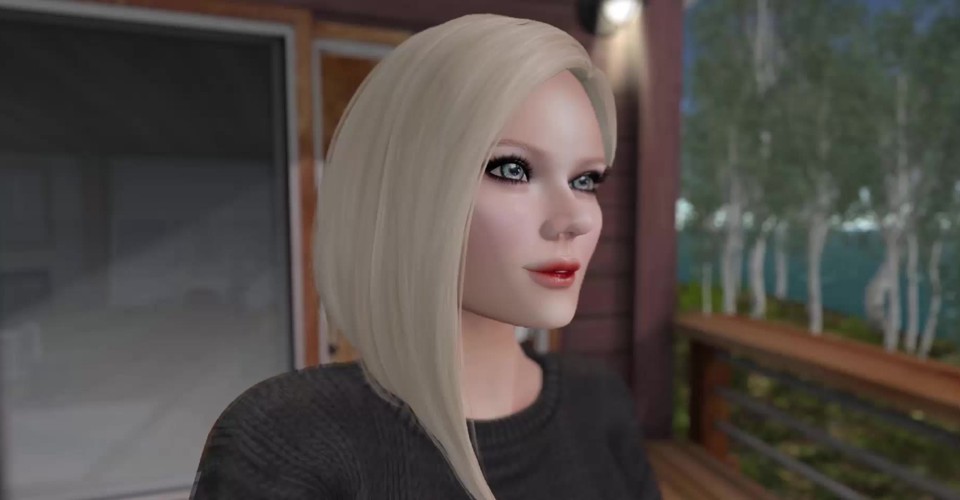 Second Life was supposed to be the future of the internet, but then Facebook came along. Yet many people still spend hours each day inhabiting this virtual realm.