Elon Musk has shifted his pans for The Boring Company: While it will still focus on digging tunnels to provide a network of underground tubes suitable for use..
Production delays and other problems have presented the electric-car maker and its founder, Elon Musk, with a crisis of confidence among investors.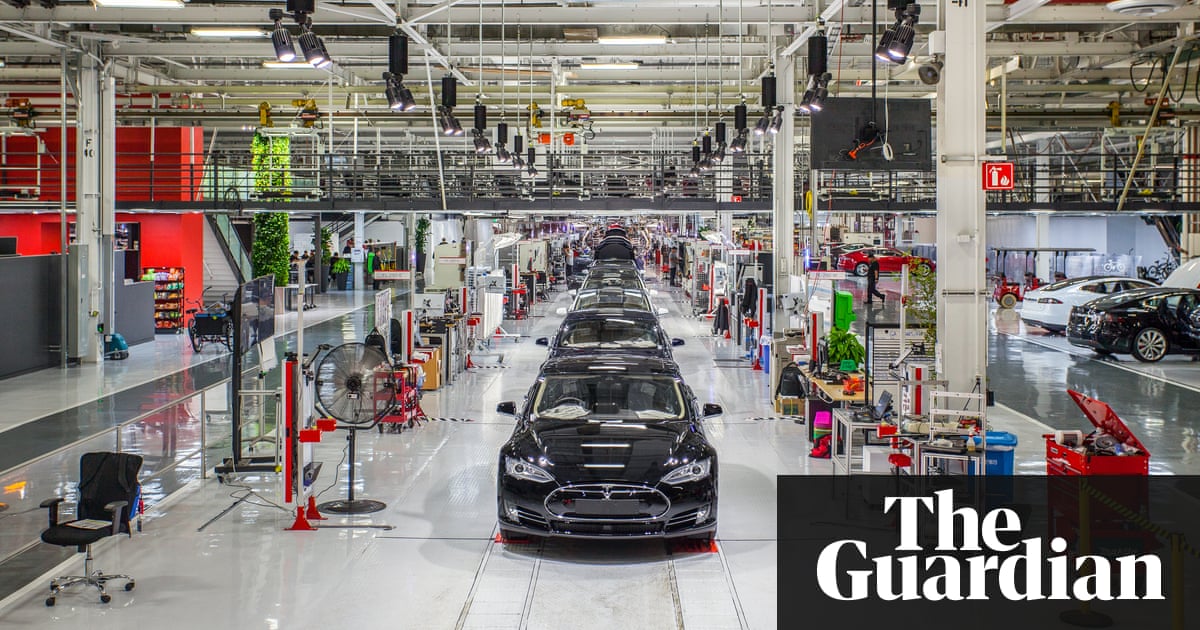 Billionaire entrepreneur's electric car company to set up engineering facility in Athens
Putting reality up to a vote is no way to increase the public's trust in the media
The company that Elon Musk built to usher in the electric-car future might not have enough cash to make it through the calendar year.
Yes, Musk is brilliant, but he's also learned how to learn efficiently. So can you.