In August of 2015, I was invited to give a TED Talk. Here's the full (very stressful) story.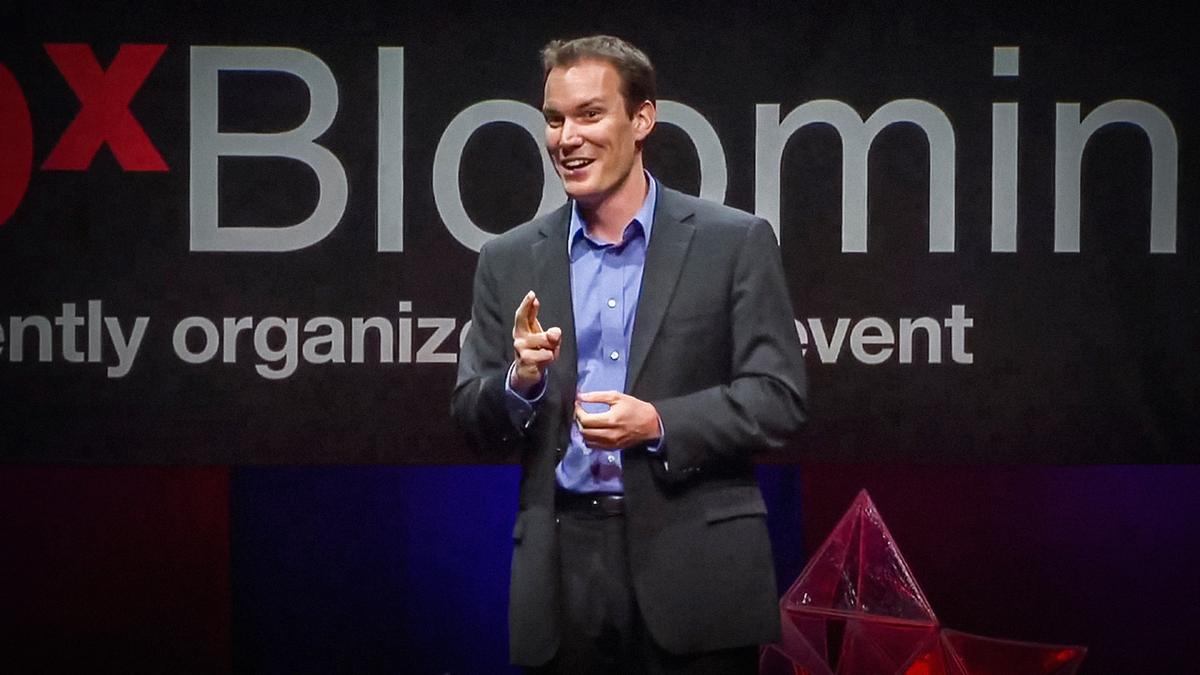 We believe we should work hard in order to be happy, but could we be thinking about things backwards? In this fast-moving and very funny talk, psychologist Shawn Achor argues that, actually, happiness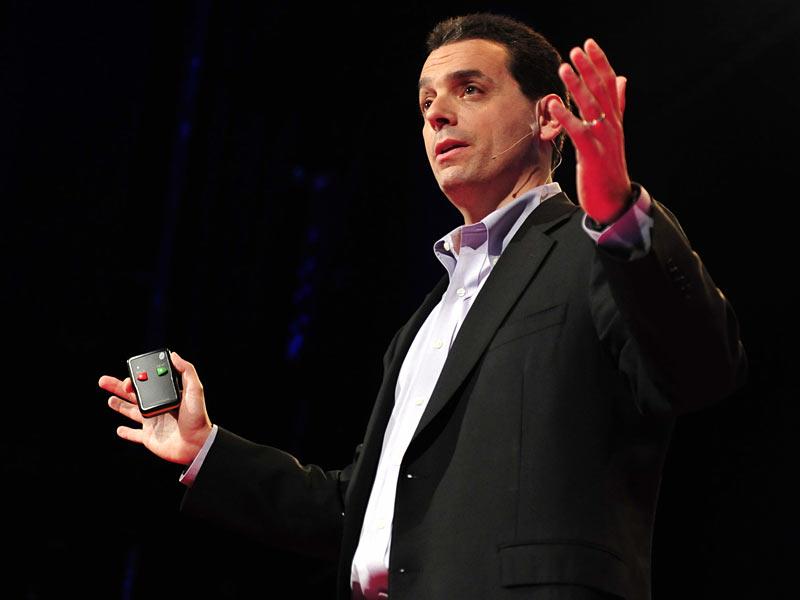 Career analyst Dan Pink examines the puzzle of motivation, starting with a fact that social scientists know but most managers don't: Traditional rewards aren't always as effective as we think.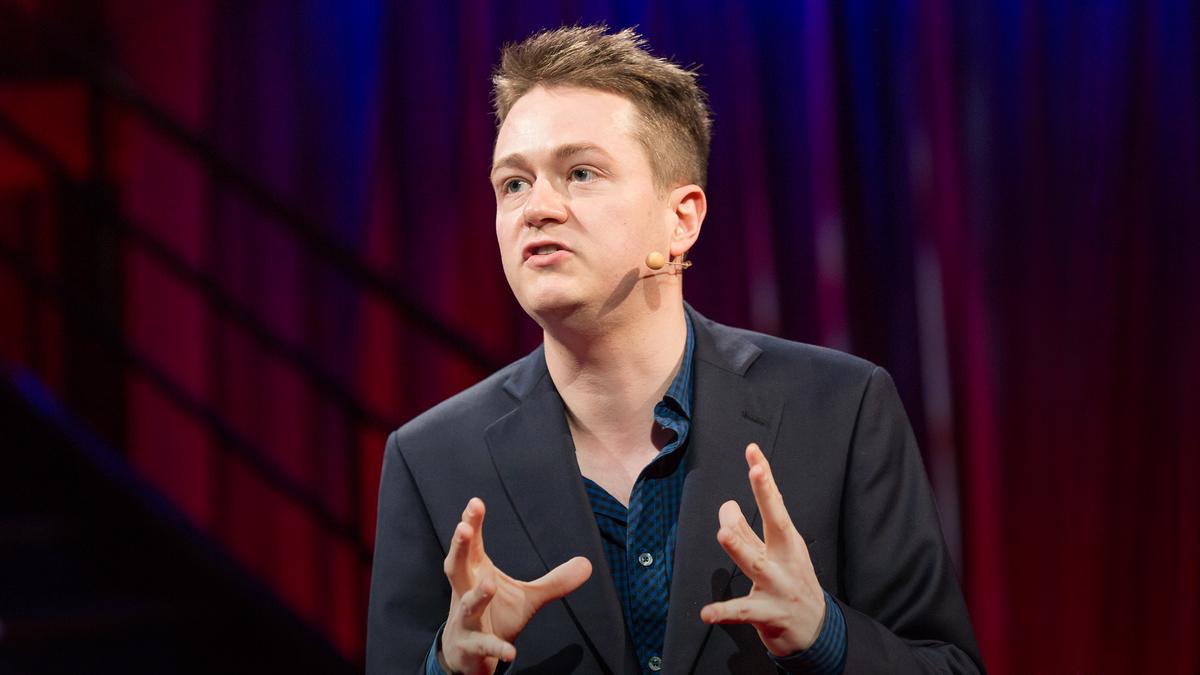 What really causes addiction -- to everything from cocaine to smart-phones? And how can we overcome it? Johann Hari has seen our current methods fail firsthand, as he has watched loved ones struggle t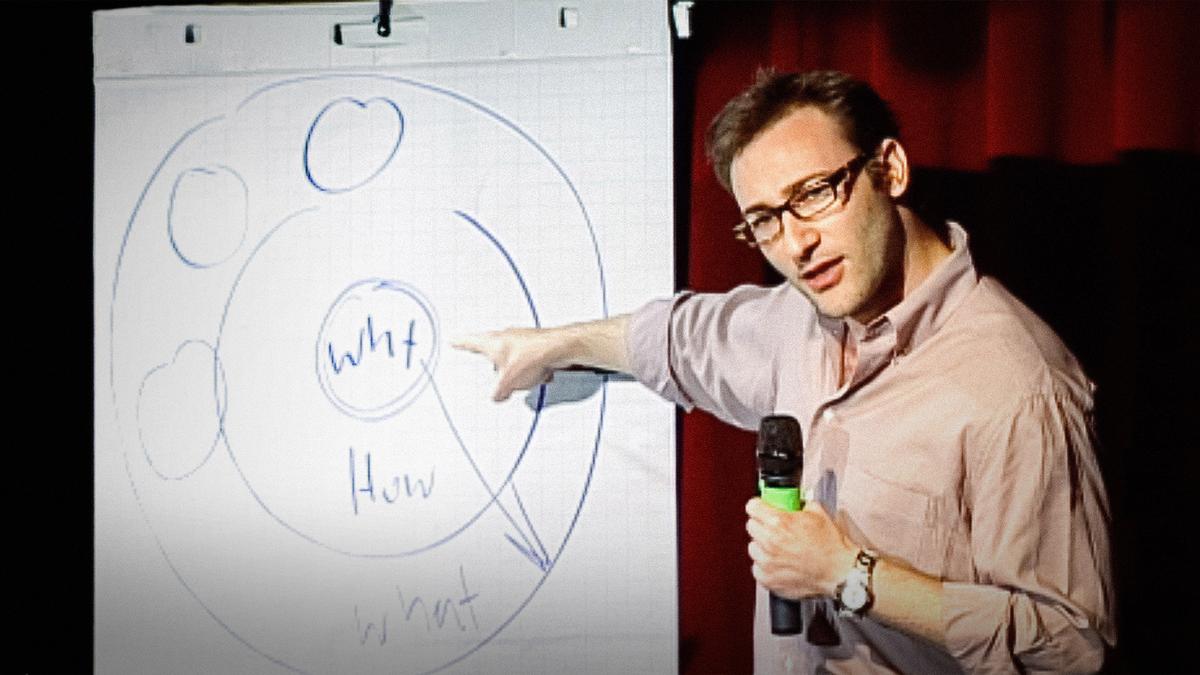 Simon Sinek has a simple but powerful model for inspirational leadership -- starting with a golden circle and the question "Why?" His examples include Apple, Martin Luther King, and the Wri