Tech companies claimed the top five spots again this year.
Government-backed surveillance projects are deploying brain-reading technology to detect changes in emotional states in employees on the production line, the military and at the helm of high-speed&hel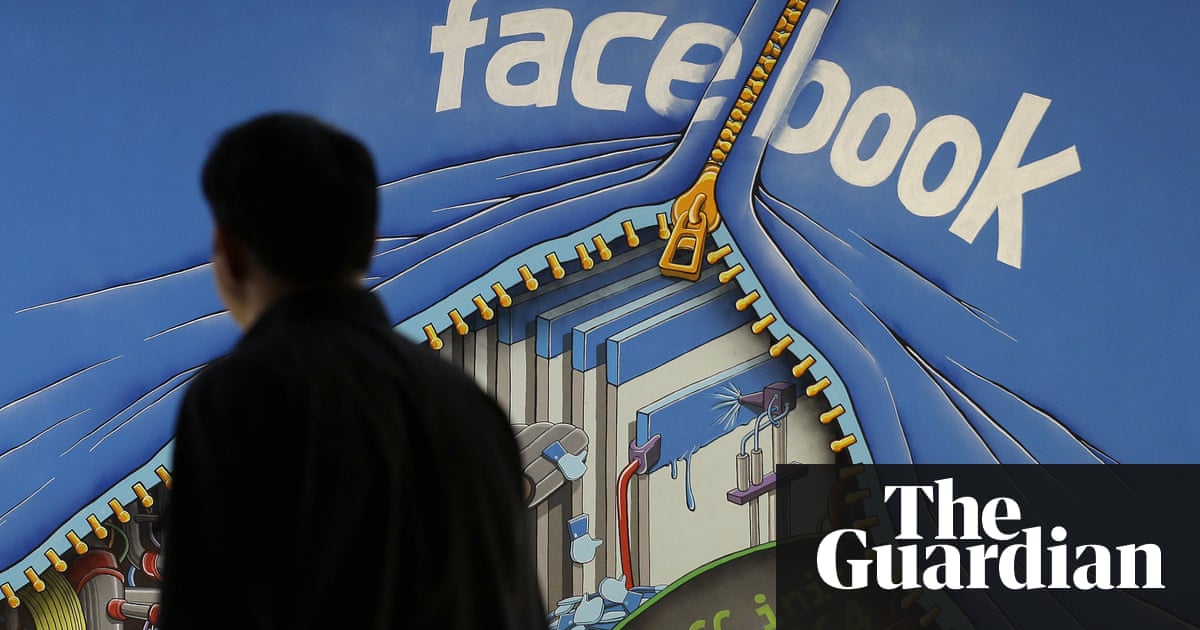 Working for a tech company may sound like all fun and ping pong, but behind the facade is a ruthless code of secrecy – and retribution for those who break it
Amazon organizes the inventory in its warehouses using one simple rule: wherever there's space.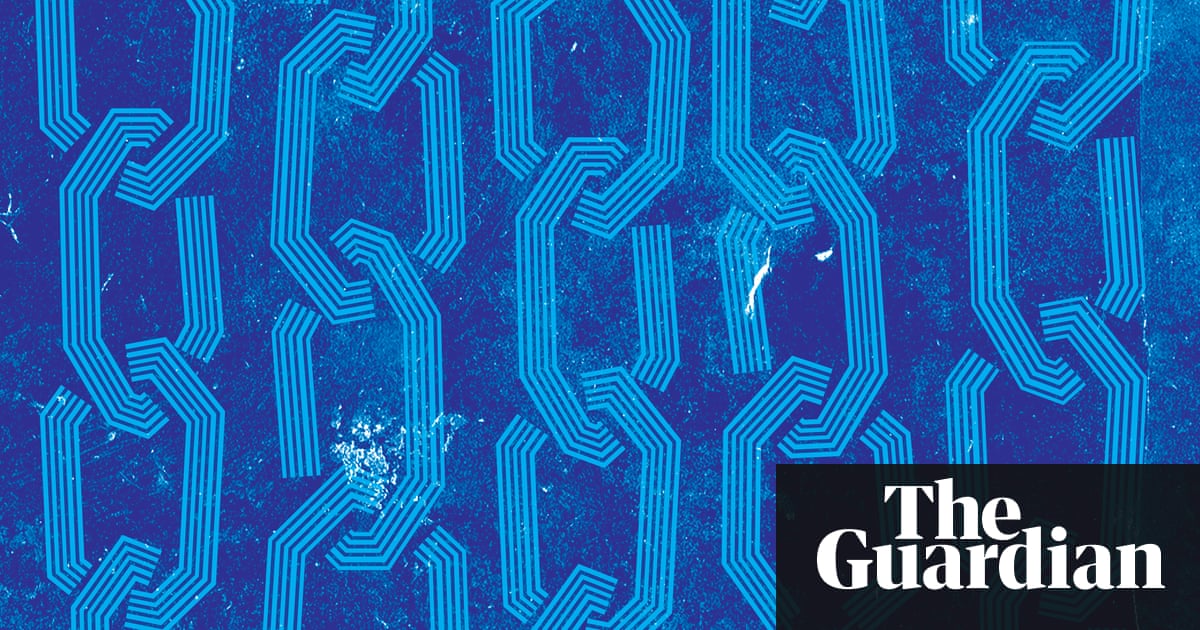 For many tech insiders, the most exciting thing about bitcoin is the thing that allows it to function: blockchain. What is it and what other uses might it have?
Blockchain is an innovative solution, but it is not the solution to all problems.