An undercover investigation by Channel 4 News reveals how Cambridge Analytica secretly campaigns in elections across the world. Bosses were filmed talking about using bribes, ex-spies, fake IDs and se
Christopher Wylie, who worked for data firm Cambridge Analytica, reveals how personal information was taken without authorisation in early 2014 to build a sy...
The Facebook brand is, due to Facebook's strategic choices, about not respecting privacy. That is why the Cambridge Analytica story is such a problem for the company.
Bill Gates tanzt "off beat"
In a wide-ranging interview, the Facebook CEO admitted that the social networking giant may have made mistakes in opening up its network so much a decade ago.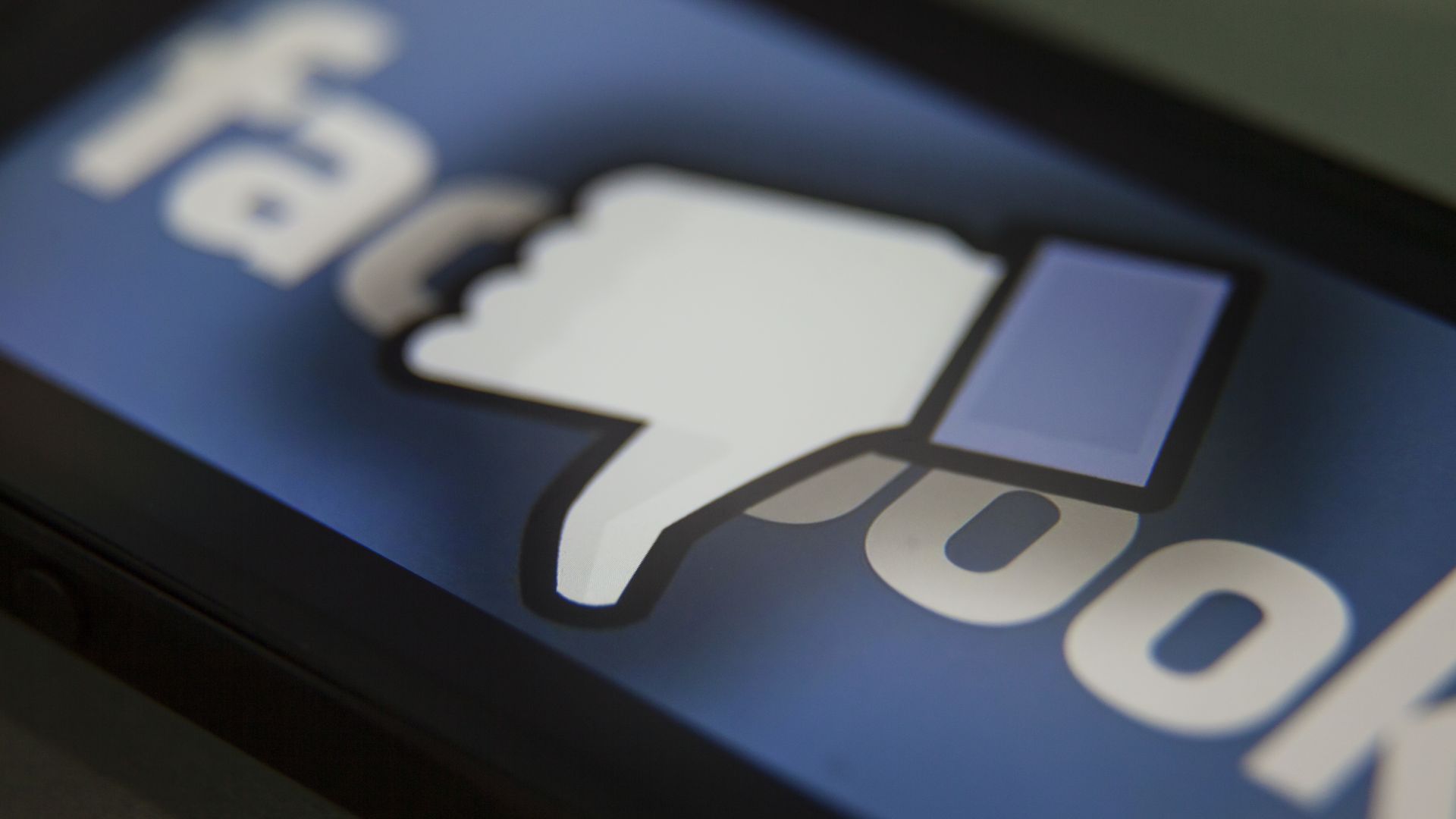 The market value loss is around $43 billion.