Thomas's links on Statistics.
Consulting firm Deloitte has discovered that 26,000 new blockchain-based projects were launched on GitHub in 2016 – but most are inactive now.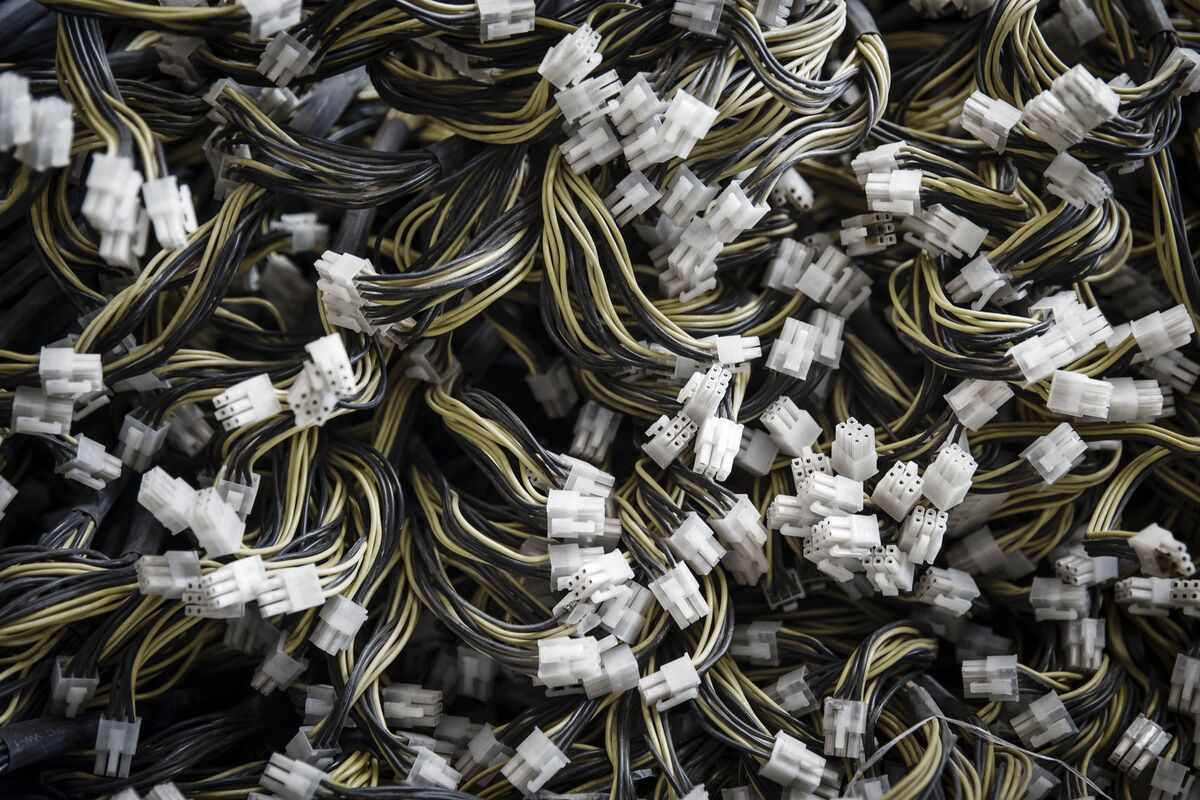 The eye-popping surge in bitcoin this week is paying dividends for one of the biggest U.S. online cryptocurrency exchanges.
From creative entrepreneurs to those paid by the task, freelancing is on the rise worldwide.
Bitcoin is in the mainstream spotlight, but there's also a lot happening behind the scenes. Here's a comparison of the 25 most notable cryptocurrencies.