Thomas's links on Startups.
About a dozen venture capitalists recently took a bus tour through the Midwest, and a funny thing happened: They caught the heartland bug.
If someone is willing to pay you for your service, you're onto something. If no one will pay you, then you've got issues. But a little revenue is misleading
As companies add 'gatekeeper' functions like Legal, Finance, IT and Compliance, they tend to slow way down. But they don't have to. Here's how to lay the right foundation.
Many people ask me about startup investing and how to get started. This post — while for informational purposes only and not investment advice — is intended to show you how one succes…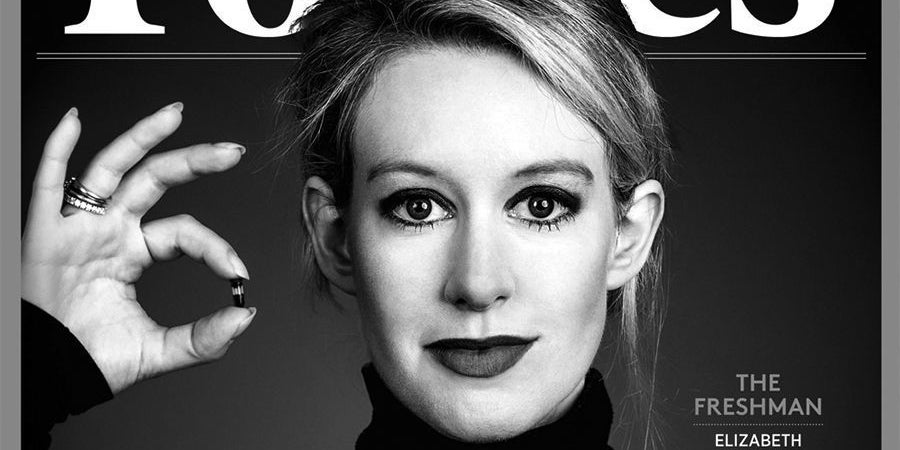 Theranos, led by CEO and founder Elizabeth Holmes, raised more than $700 million on the promise of a revolutionary blood-testing technology that never materialized. The Securities and Exchange Commiss
Their pampered birds wear diapers and have personal chefs — but lay the finest eggs tech money can buy