Thomas's links on Security.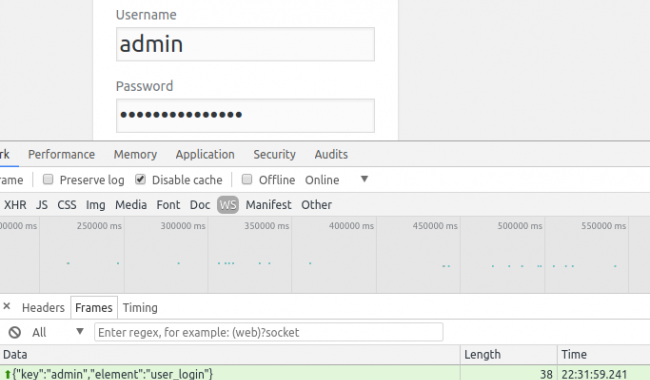 Malicious script logs passwords and just about anything else admins or visitors type.
It's imperative that the security industry must innovate. And it's important to remember that this sector is vast and complex.
Posted by Emily Schechter, Chrome Security Product Manager For the past several years, we've moved toward a more secure web by strongly adv...
Free & Open Source client-side encryption for Dropbox, Google Drive, you name it. Protect your cloud files. Free software. No accounts, no backdoors.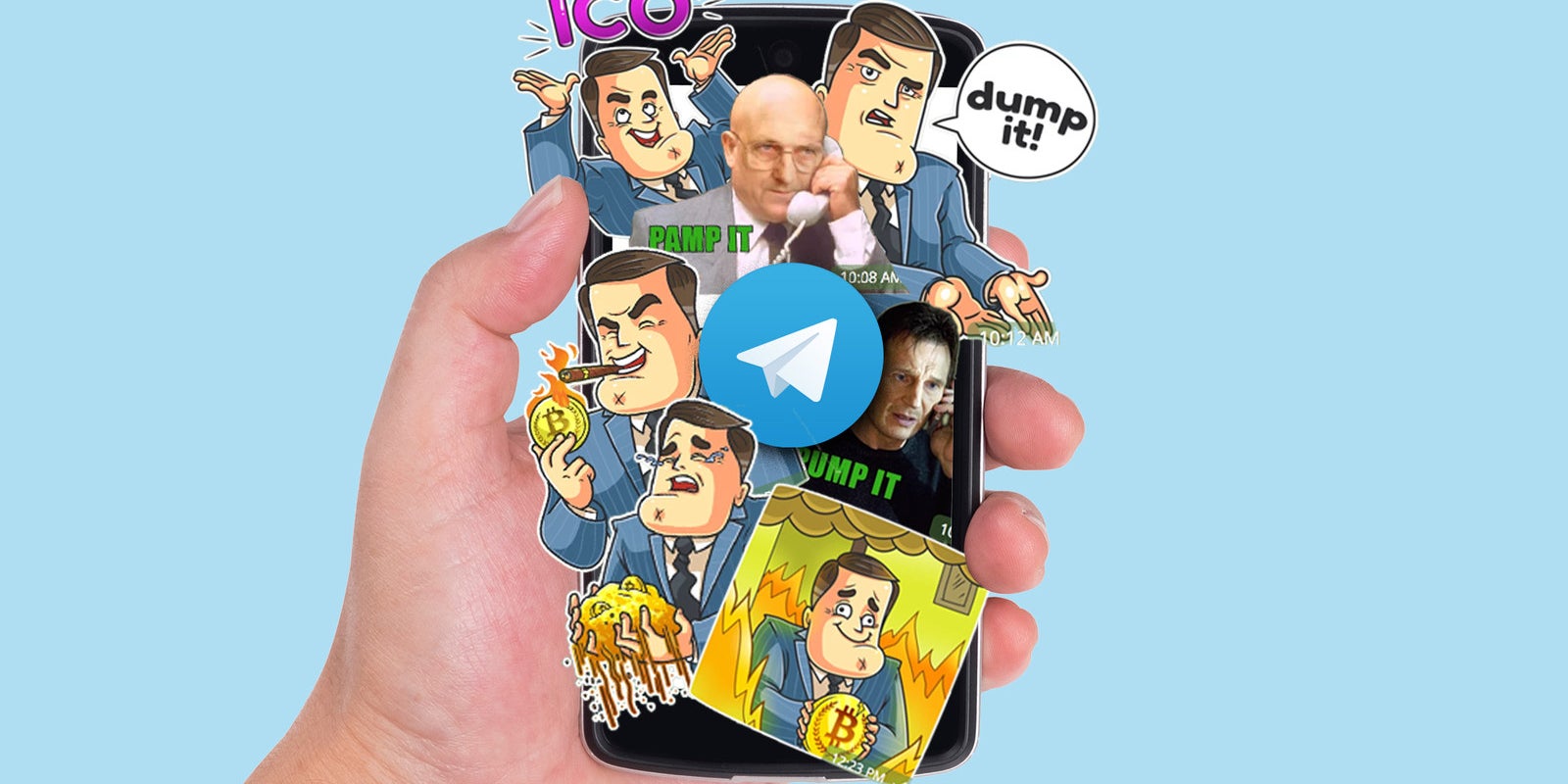 Messaging app Telegram started out as a WhatsApp alternative, but it's fast becoming a petri dish for cryptocurrency get-rich-quick schemes, propped up by dubious trading bots and bogus celebrity
Twelve Wyoming Representatives and Senators have introduced a bill backed by the Speaker of the House to exempt "blockchain tokens" from "securities and money transmission laws." Rep. Tyler Lindholm,&