And it led to more revenue and more jobs.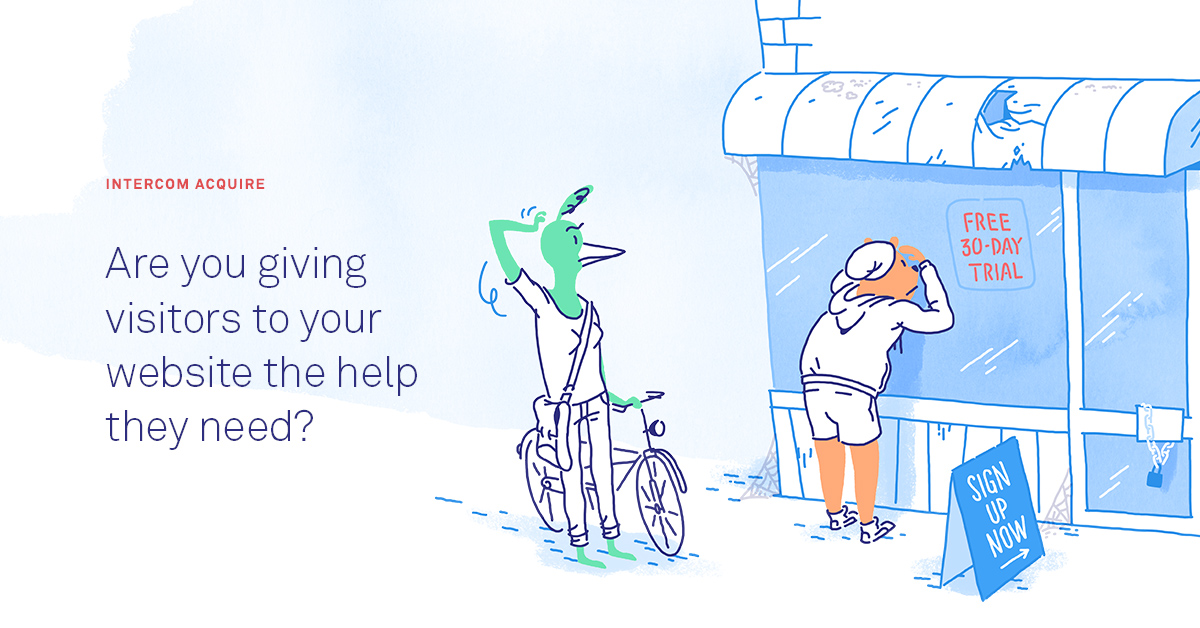 Intercom Acquire helps businesses convert visitors on their website to customers with a friendlier live chat experience.
We previously wrote about hunting animals and the three SaaS sales models. If you are hesitating on the animal you should hunt or on the…
Derek Draper builds high-performance sales teams. His secret: a documented, bulletproof plan broken into stages and actions.
Looking for some successful drip campaigns to model your own after? Here are three with above 40% open rates.
I had spent 25 minutes showing a content team the many ways Airstory would improve their lives when their manager looked at me and said: