Thomas's links on Robotics.
Automation helped bring on the age of Trump. What will AI bring?
Pieter Abbeel, a Berkeley professor, is part of the team that has started Embodied Intelligence to make it possible for robots to learn on their own.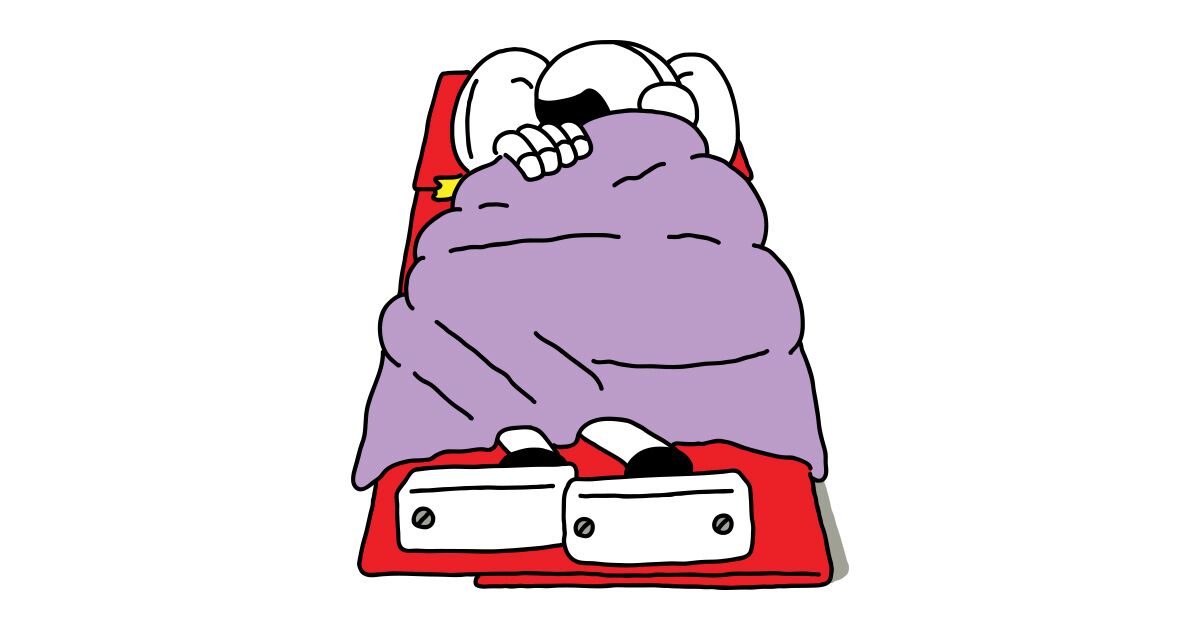 Its scattered, ambiguous, frequently abandoned objectives for its string of big acquisitions has hurt the whole field.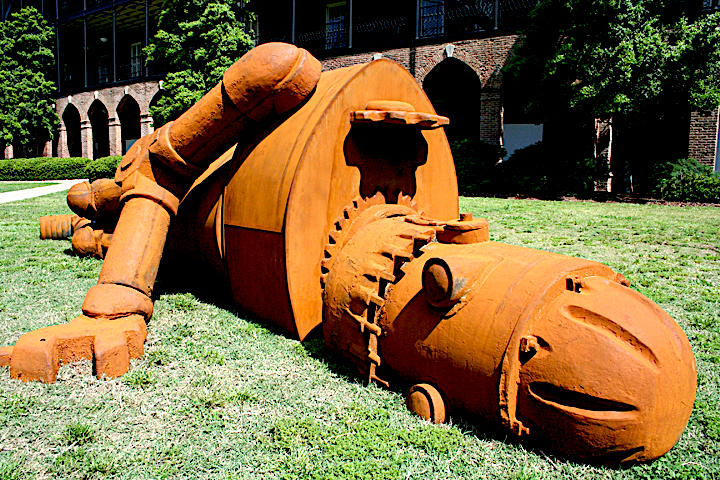 When robots dream: AI systems may learn better and faster if they can 'sleep' - SiliconANGLE
If current search-and-rescue robots can steal some of humanoid bots' dexterity and autonomy, roboticists could make something that's greater than the sum of its well-oiled parts.