Thomas's links on Read later.
[Last updated: February 5, 2017] I put this post together as an accompaniment to some of the talks about misinformation I've been asked to give recently. It is not comprehensive by any stretch, but ra
Deferral fails in the information age because there's always more to read later — read later becomes read never.
Andrew Ng, the Chief Scientist at Baidu Research, has done some of the most interesting new things of the last decade. He recommends reading the following.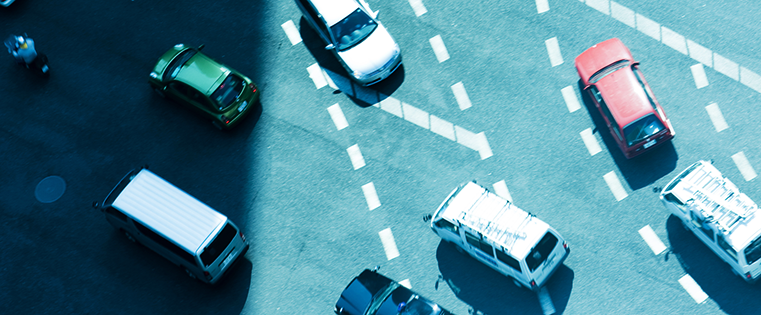 Learn how this company developed a successful content promotion strategy without spending more money or hiring more team members.
Connect Pocket to Refind to read better – read more of the things that are relevant to you, at the right time.