Thomas's links on Psychology.
I've been slightly obsessed about pricing since 2010. Before joining Fluxx, I was part of the team that changed the price of The Times…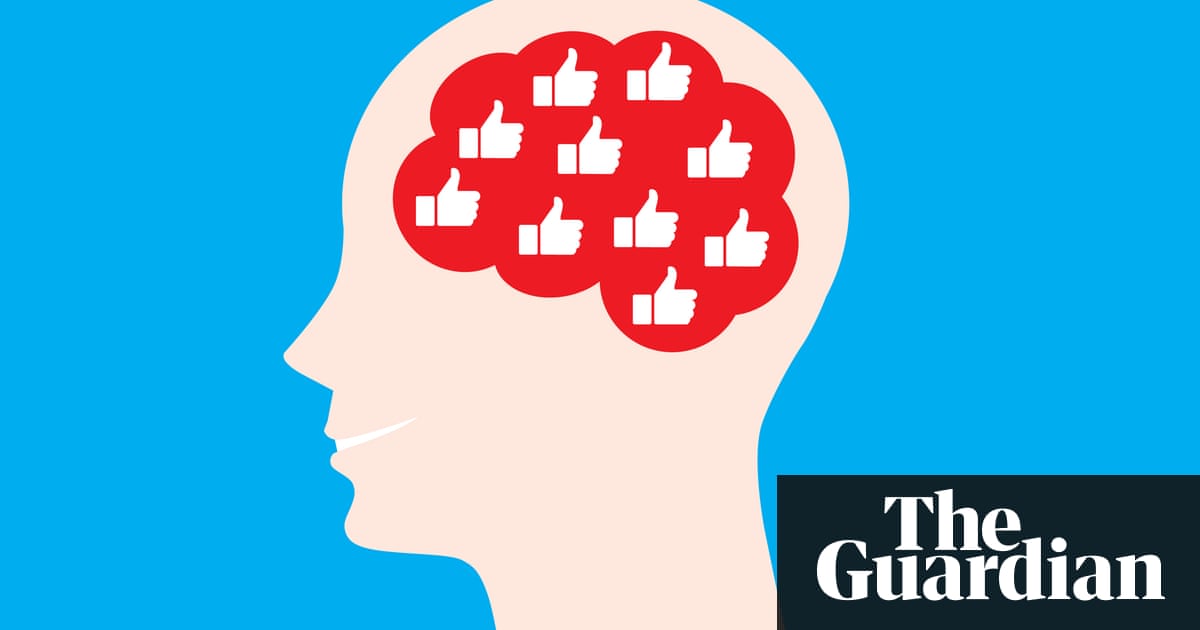 Silicon Valley is keen to exploit the brain chemical credited with keeping us tapping on apps and social media
Psychologists increasingly think effortful restraint is not the key to the good life. So what is?
Many studies have shown that people who use social media may be unhappier than those who don't. This week on Hidden Brain, we explore the psychological effect social media has on us.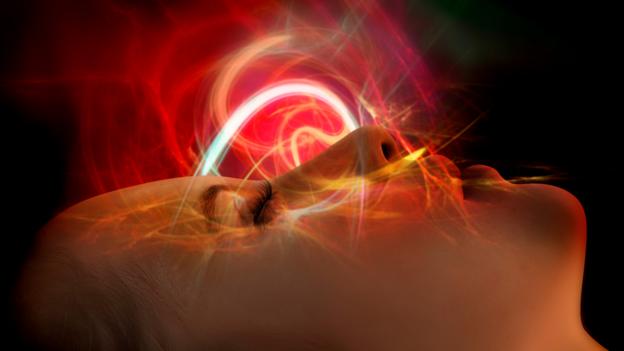 Nobody understands what consciousness is or how it works. Nobody understands quantum mechanics either. Could that be more than coincidence?
Psychologist Guy Winch shares some practical tips for soothing the sting of rejection.