Thomas's links on Programming.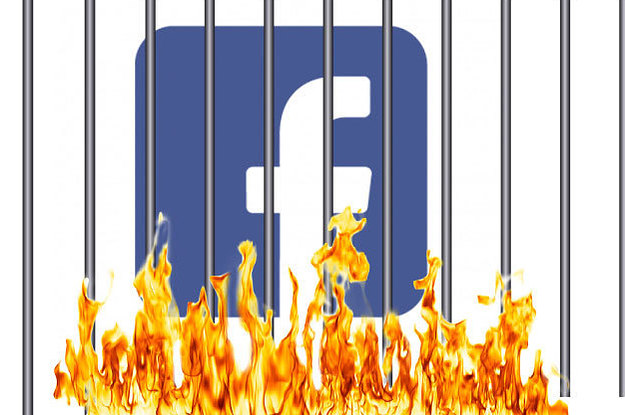 Or, how to lose friends and influence people.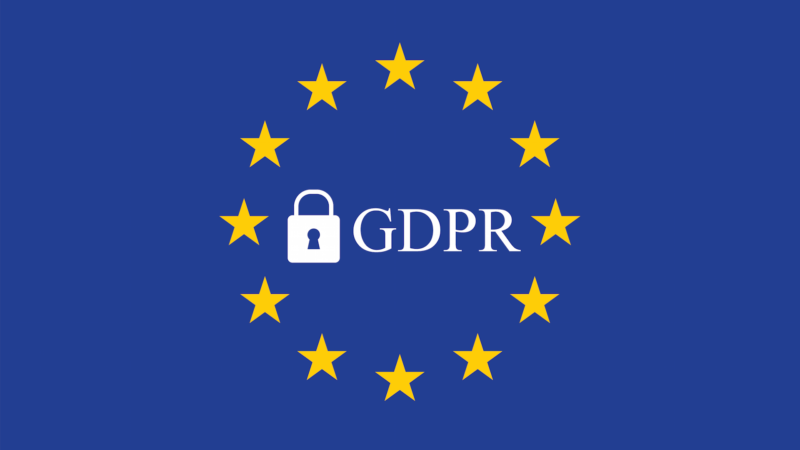 GDPR requires you to be more thoughtful about the sites and services you build, more transparent about the ways you collect and use data, more considerate of your users, and more thorough in your deve
Even with no one in charge, army ants work collectively to build bridges out of their bodies. New research reveals the simple rules that lead to such complex group behavior.
If you have any questions or comments about the following tutorial, make sure to join our Telegram chat. Ask us anything!
It's a worthless metric online platforms use as a crutch.
I recently saw this tweet from Danny van Kooten which reminded me of one of the many major gripes developers have with WordPress – supporting ancient PHP versions: STOP SUPPORTING… Read more