Thomas's links on Productivity.
The traditional 9–5 workday is poorly structured for high productivity.Perhaps when most work was physical labor, but not in the knowledge…
Over the years, you start hearing some phrases that keep coming up over and over in product or design meetings. They can be indicative of…
Strong opinions and shared thoughts on design, business, and technology. Since 1999. Work together the easy way with our all-new version 3 at https://basecamp.com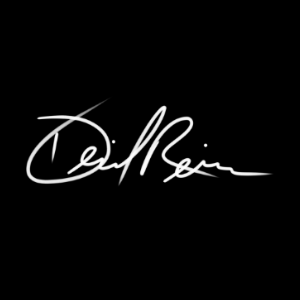 In the beginning, Slack seemed like an indelible leap ahead. Fast forward five years, and I'm convinced it has become the single greatest threat to developer productivity in the modern workplace.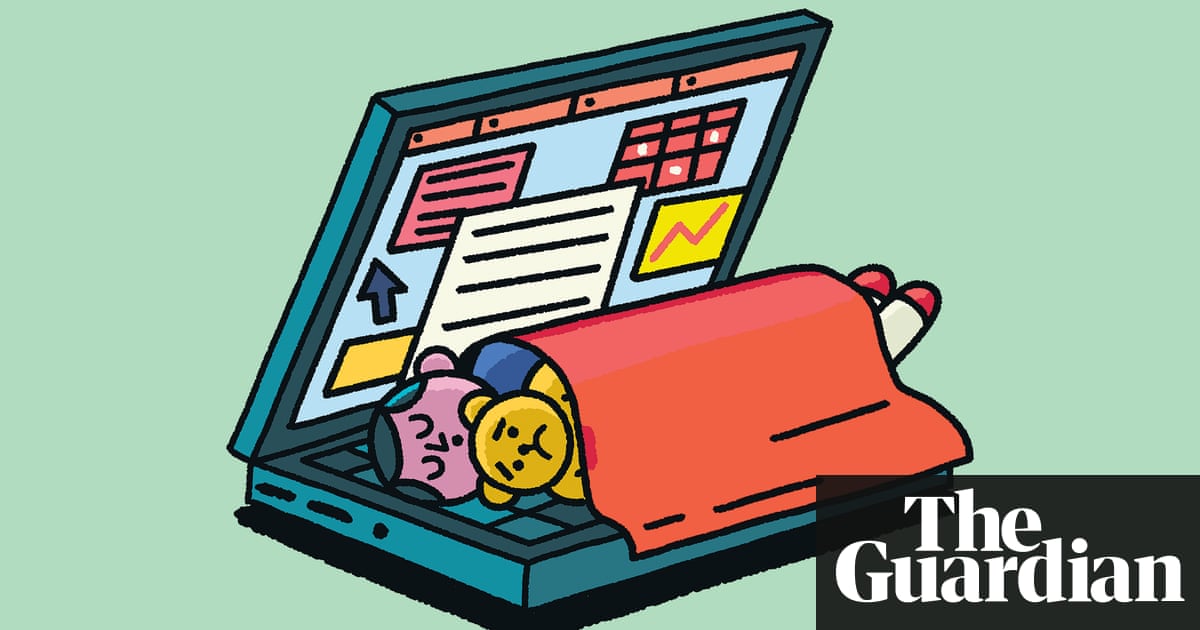 Long hours, stress and physical inactivity are bad for our wellbeing – yet we're working harder than ever. Isn't it time we fought back?
"You only get what you measure, so be careful what you measure."