Thomas's links on Privacy.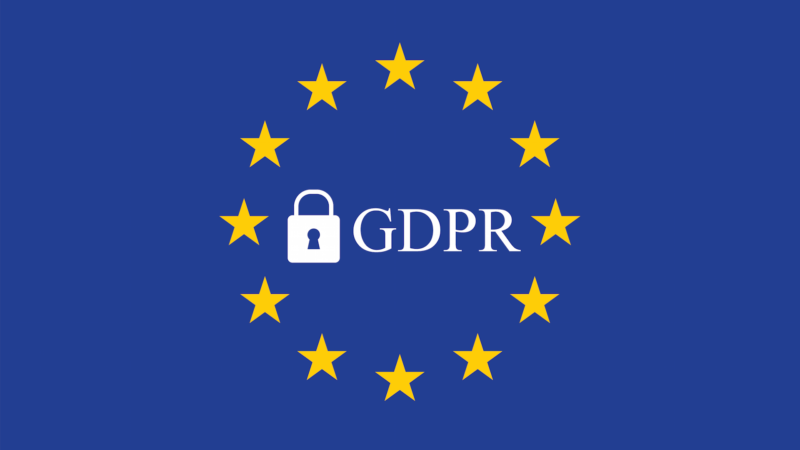 GDPR requires you to be more thoughtful about the sites and services you build, more transparent about the ways you collect and use data, more considerate of your users, and more thorough in your deve
The system gives the Immigration and Customs Enforcement agency access to billions of license plate records and new powers of real-time location tracking.
Seamlessly take control of your personal information, no matter where the Internet takes you.
Free & Open Source client-side encryption for Dropbox, Google Drive, you name it. Protect your cloud files. Free software. No accounts, no backdoors.
Technology and our increasing demand for security have put us all under surveillance. Is privacy becoming just a memory?