Thomas's links on Photography.
A photographer captures the paths that birds make across the sky.
National Geographic's 57 best images of the year—curated from 88 photographers, 112 stories, and nearly 2 million photographs.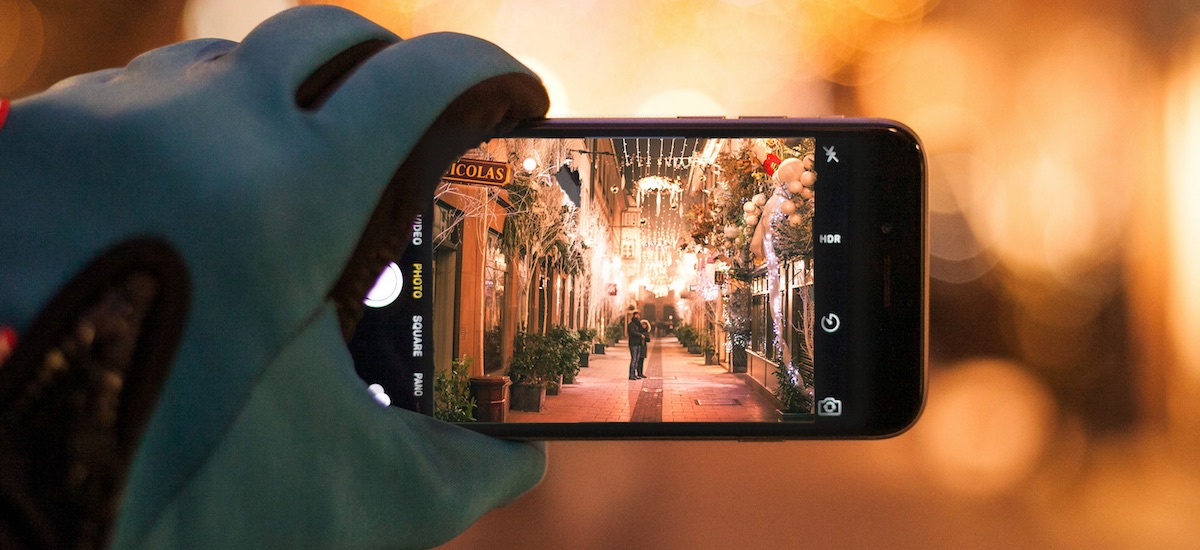 The right tool makes all the difference. These Instagram apps can help boost the quality of your content—while saving you time.
Contribute to FastPhotoStyle development by creating an account on GitHub.
The red bits indicate photos taken by tourists, while the blue bits indicate photos taken by locals and the yellow bits might be either.
Researchers in Finland have developed artificial intelligence that can generate images of celebrity look-alikes — and another system that tests how believable they are.