Thomas's links on Neurodiversity.
Why you should embrace it in your workforce
No, there hasn't been a staggering rise in autism rates in kids — in fact, researchers are torn about whether there's been any rise at all.
It's time to reexamine the cultural and legal restrictions we put on medical marijuana.
Every patient presents their medical provider with a unique set of needs. Even straightforward complaints or concerns can take on added complexity, dep ...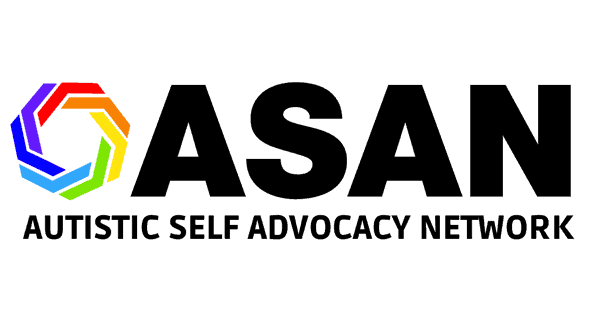 Today, the Autistic Self-Advocacy Network, the National LGBTQ Task Force, and the National Center for Transgender Equality released a joint statement about the needs of transgender and gender non-conf