Thomas's links on Mobile.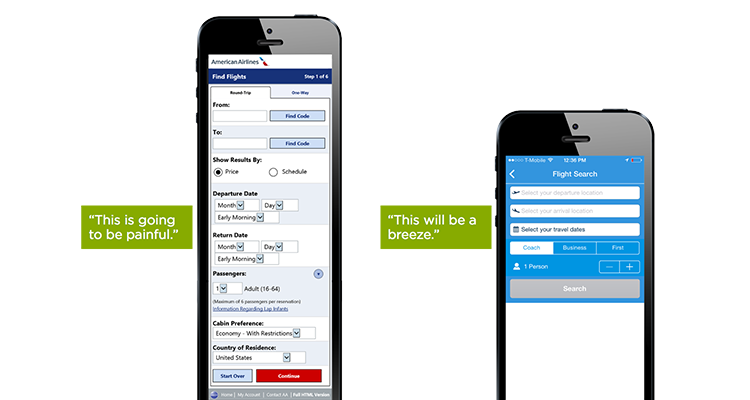 All too often mobile forms make use of dropdown menus for input when simpler or more appropriate controls would work better. Here's several alternatives to dropdowns to consider in your designs an
iOS 11.3 will deliver exciting new ways to experience AR, new Animoji on iPhone X and the ability to view health records in the Health app.
Announcing 2017's JavaScript Rising Stars
Mobile-first is not specific enough to user needs. Learn more about journey-driven design and how it emerges from a user-centered approach.
Join Obirum ICO (Initial Coin Offerings). Obirum - The world's first blockchain browser. Be the first to know about Obirum Token Distribution & ICO event updates.
Phoneum is a decentralized cryptocurrency, that operates on mobile devices via app only, empowered by custom blockchain technology.