Thomas's links on Marketing.
Christopher Wylie goes on the record to discuss his role in hijacking the profiles of millions of Facebook users in order to target the US electorate
Twitter and Facebook have vast control over our online lives. Here are six ways to take it back.
Email open rates sorted by day of the week, month, key terms, and subject line length, based on data from 4.6 billion email sends.
The rise of fake news highlights the erosion of long-standing institutional bulwarks against misinformation in the internet age. Concern over the problem is global. However, much remains unknown regar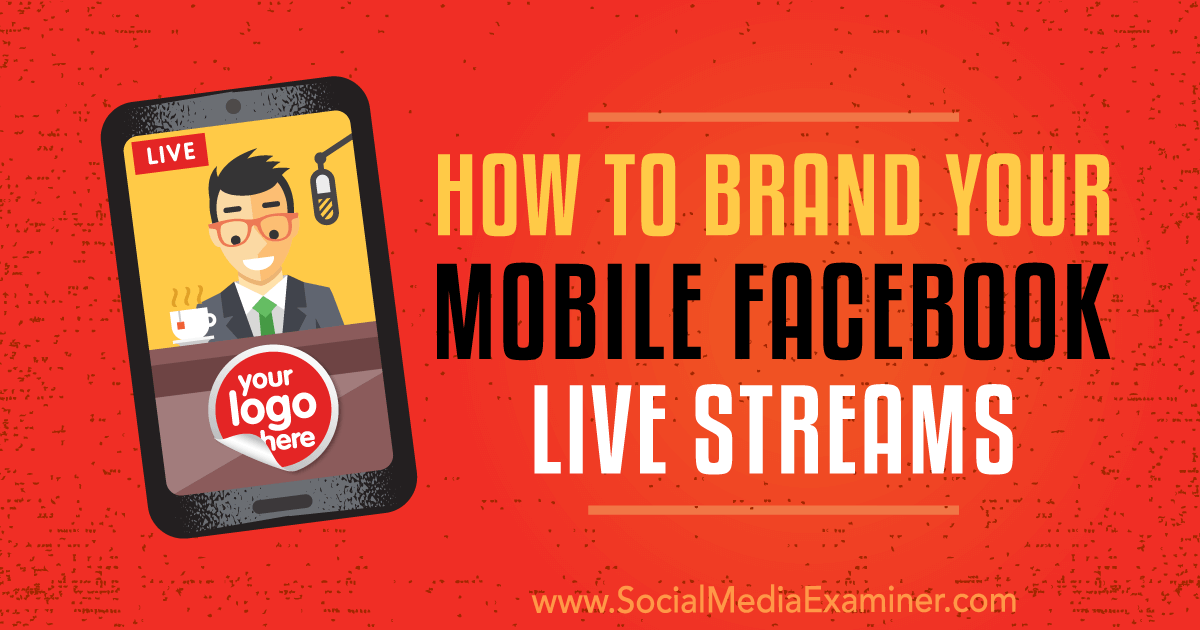 Discover how to easily add a logo and call to action to brand your mobile Facebook Live broadcasts.