Thomas's links on Management.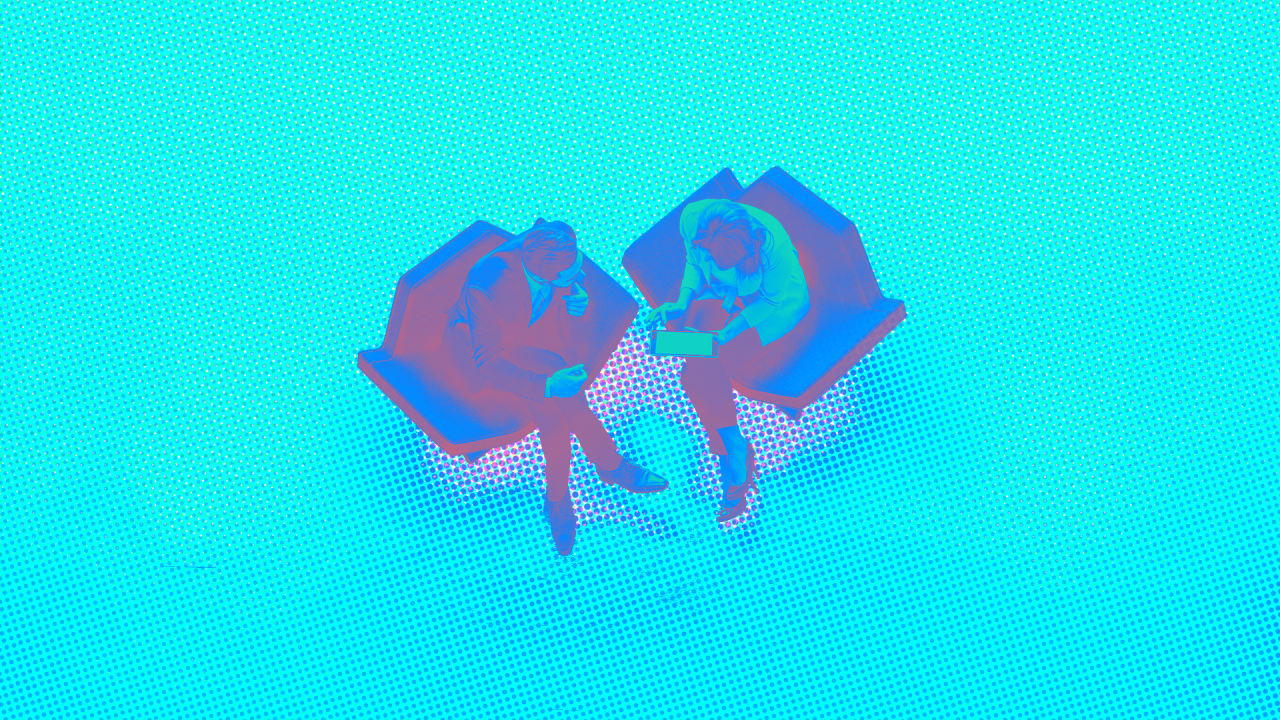 Design leaders at Uber, Microsoft, Visa, IBM, Nordstrom, Hopelab, and ReachNow share their priorities for 2018–and how the role of design has shifted at their organizations.

Charles T. Munger is the vice-chairman of Berkshire Hathaway. He gave three separate talks ranging from about 20 to 23 years ago. These were combined into this
How effective executives direct their own—and their organizations'—attention
For the past four years, I've worked as a software developer at Google. On February 1st, I quit. It was because they refused to buy me a Christmas present.
We describe the 'expert' movements to follow if you desire to deep dive in one of the '8 habits of progressive organizations'.