Thomas's links on Machine learning.
We built a model to help project managers meet their deadlines.
Machine learning models trained on data from blockchain-based marketplaces have the potential to create the world's most powerful…
So-called neural networks have greatly advanced artificial intelligence. But understanding how computers make their decisions can be difficult.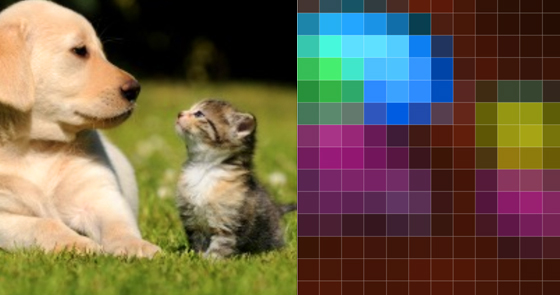 Interpretability techniques are normally studied in isolation. We explore the powerful interfaces that arise when you combine them -- and the rich structure of this combinatorial space.
By Gregory Piatetsky, KDnuggets. comments Gartner keeps changing the names for this report (and by implication the market segment) - the latest 2018 version, published Feb 23, 2018, is called "Ma
Google really wants you to learn how to develop AI. It's offering the same course it gives to company engineers free to everyone now.