I grew up lower-middle class on the outskirts of Copenhagen. Anywhere outside of Scandinavia, the socioeconomic label would probably have…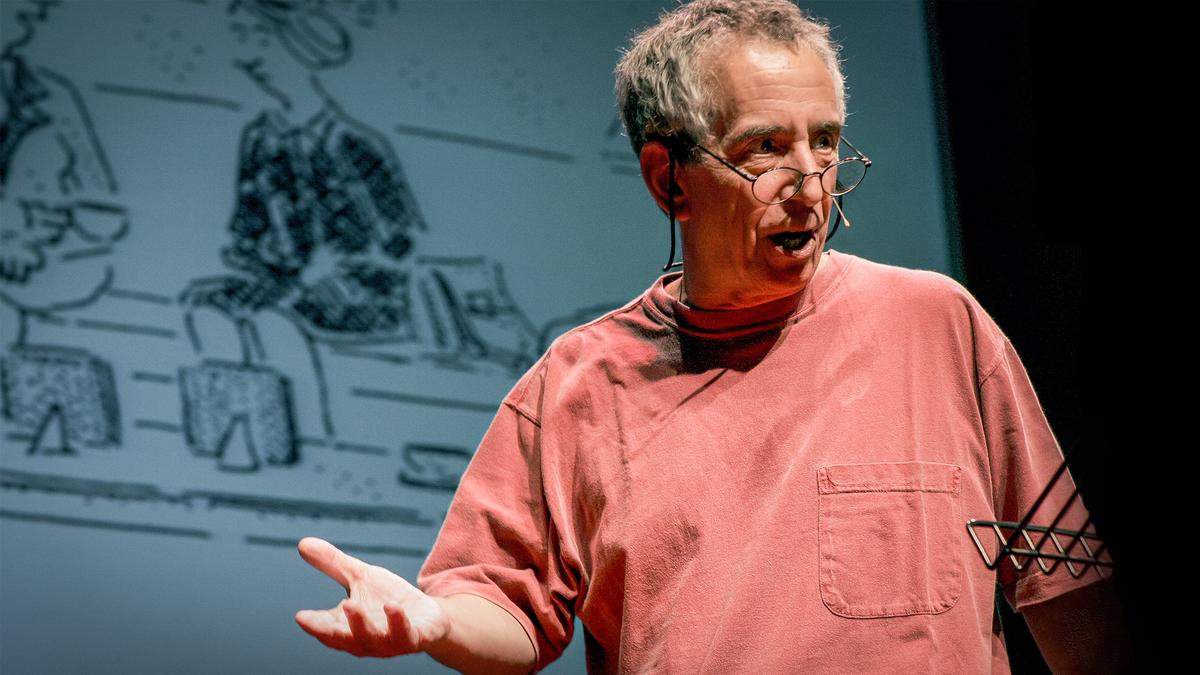 Psychologist Barry Schwartz takes aim at a central tenet of western societies: freedom of choice. In Schwartz's estimation, choice has made us not freer but more paralyzed, not happier but more di
Finding your everyday reason for living, or ikigai, could lead to a longer and better life.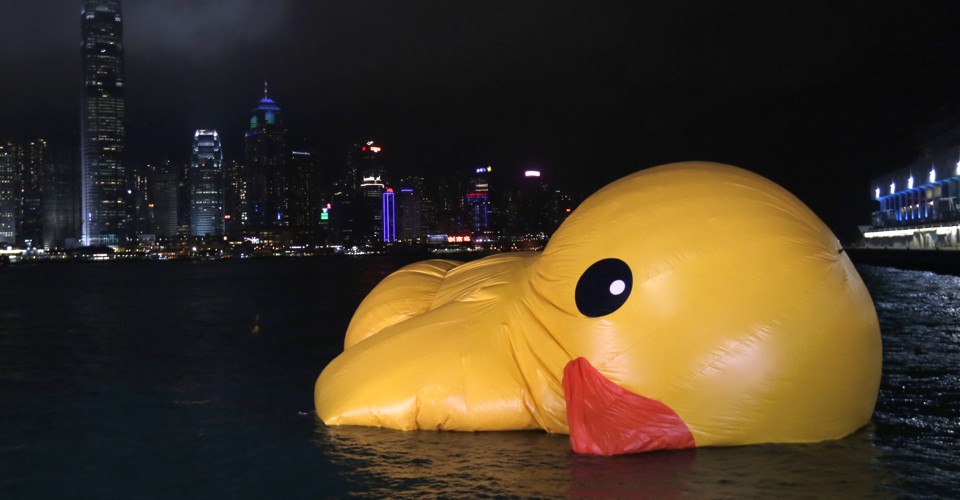 It's a paradox: Shouldn't the most accomplished be well equipped to make choices that maximize life satisfaction?
It can feel impossible to move toward your dreams. You know exactly what you want to do, but there are endless obstacles in your way.