The standardized service agreement to build fair and strong relationships between freelancers and companies.
Ethereum is a decentralized platform for applications that run exactly as programmed without any chance of fraud, censorship or third-party interference.

You might have heard the term "smart contract," and you might even know that they are "code" you can run on a blockchain.But how can you run code on a blockc...
Blockchain technology has rapidly asserted itself as one of the most potentially disruptive technological forces of the 21st century. Just like the internet has had far-reaching implications and&helli
ICOs are said to be the new way to raise money. We've seen companies raising millions by selling tokens. Against the money raised, the tokens they gave were..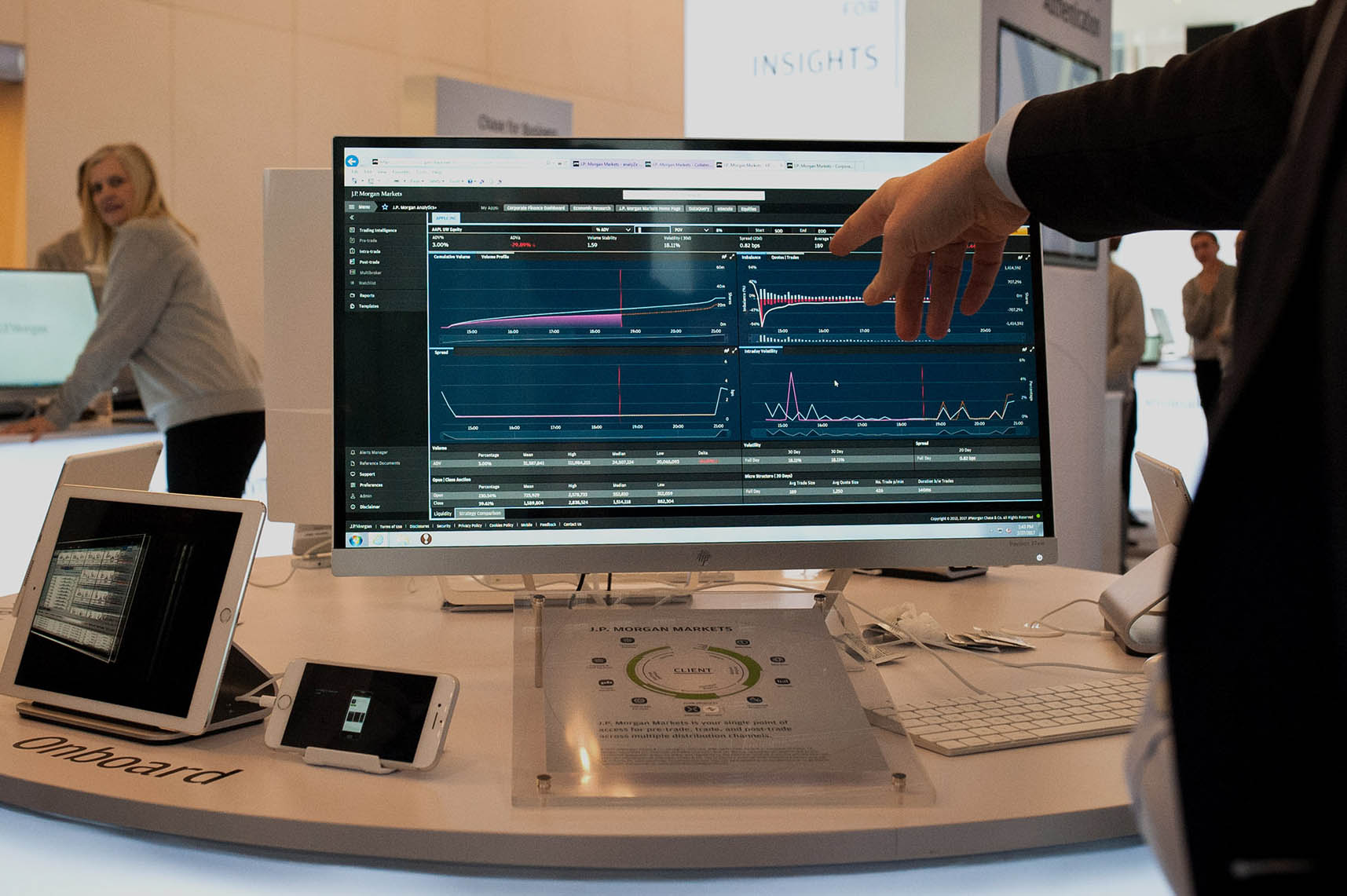 At JPMorgan Chase & Co., a learning machine is parsing financial deals that once kept legal teams busy for thousands of hours.