Thomas's links on Learning.
How Elon Musk's success can be explained.
In looking back at my parents' education in the 1950s and 60s, and my own education in the 1990s and 2000s, I worry sometimes that despite the huge advances that we've seen in technolog…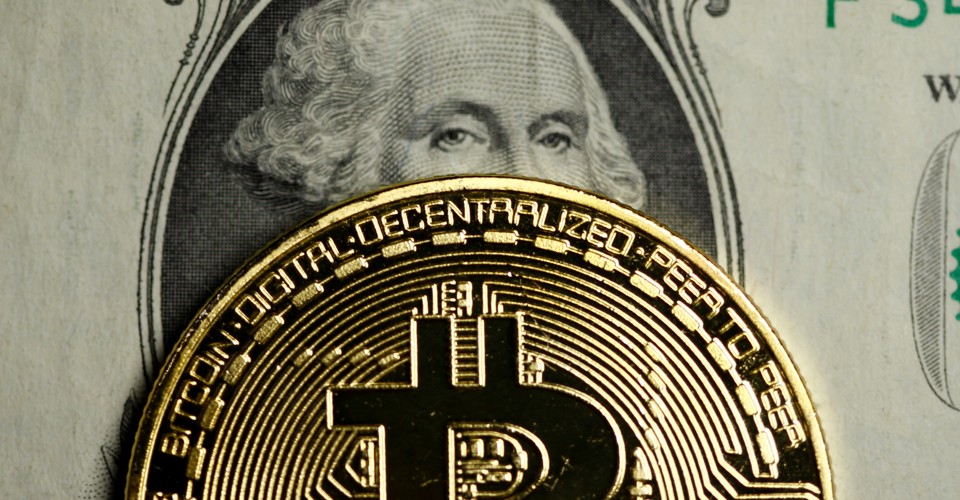 The cryptocurrency was meant to be stateless and leaderless. Ironically, the culprits of its latest plunge are ... state leaders.
One of the 10 Buffer values we aspire to is constant self-improvement, which includes learning new skills, new information, new everything…
A complete list for designers looking for events and conferences to attend this year (or simply planning their next vacation).