Thomas's links on Journalism.
The rapidity with which falsity travels is proverbial: "Falsehood flies, and the Truth comes limping after it," wrote Swift in 1710. Yet evidence of this..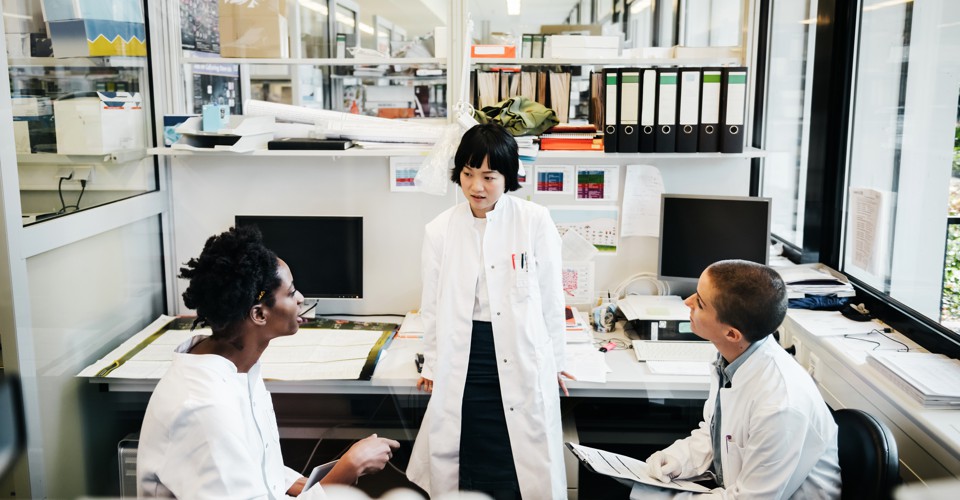 Here's what I've learned, and why I did it.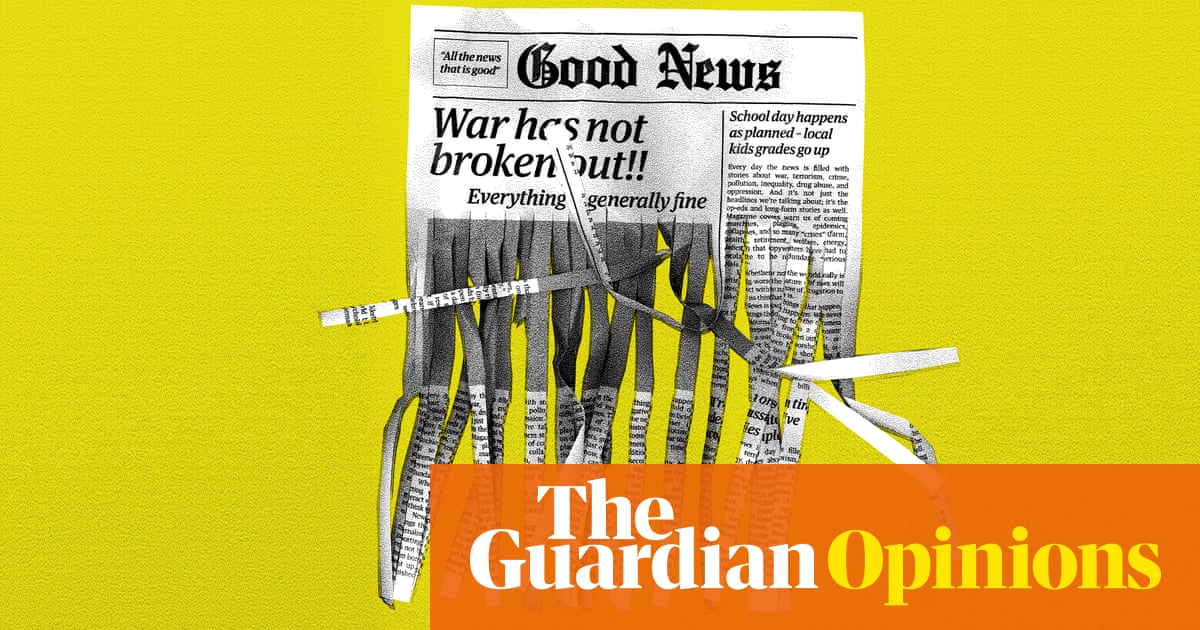 Whether or not the world really is getting worse, the nature of news will make us think that it is
We asked a preeminent historian to investigate our coverage of people of color in the U.S. and abroad. Here's what he found.