iOS 11.3 will deliver exciting new ways to experience AR, new Animoji on iPhone X and the ability to view health records in the Health app.
The Grammarly Keyboard for iOS - Grammarly launches new iOS keyboard for better writing. (iPhone, Productivity, and Writing Tools) Read the opinion of 14 influencers. Discover 5 alternatives like&hell
Before I start, in case you haven't heard about it, Flutter is an app SDK (backed by Google) to build 'modern mobile apps'. It is still in…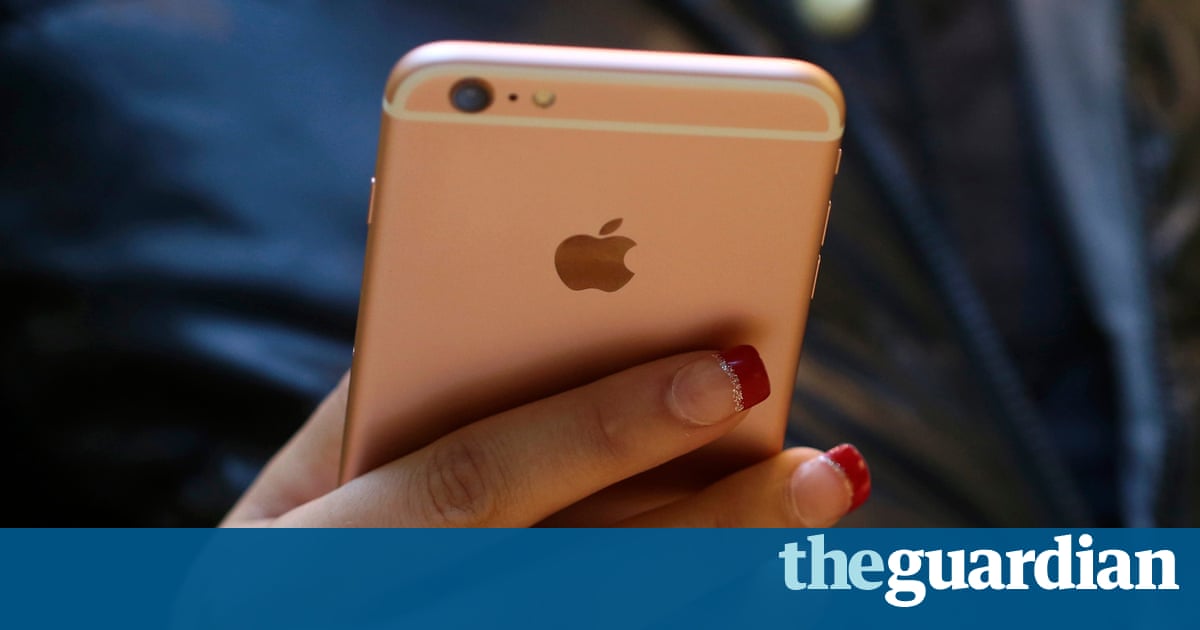 New data supports claims that iPhone 6S performance is poor until old battery is replaced, sparking fresh speculation that Apple intentionally slows down phones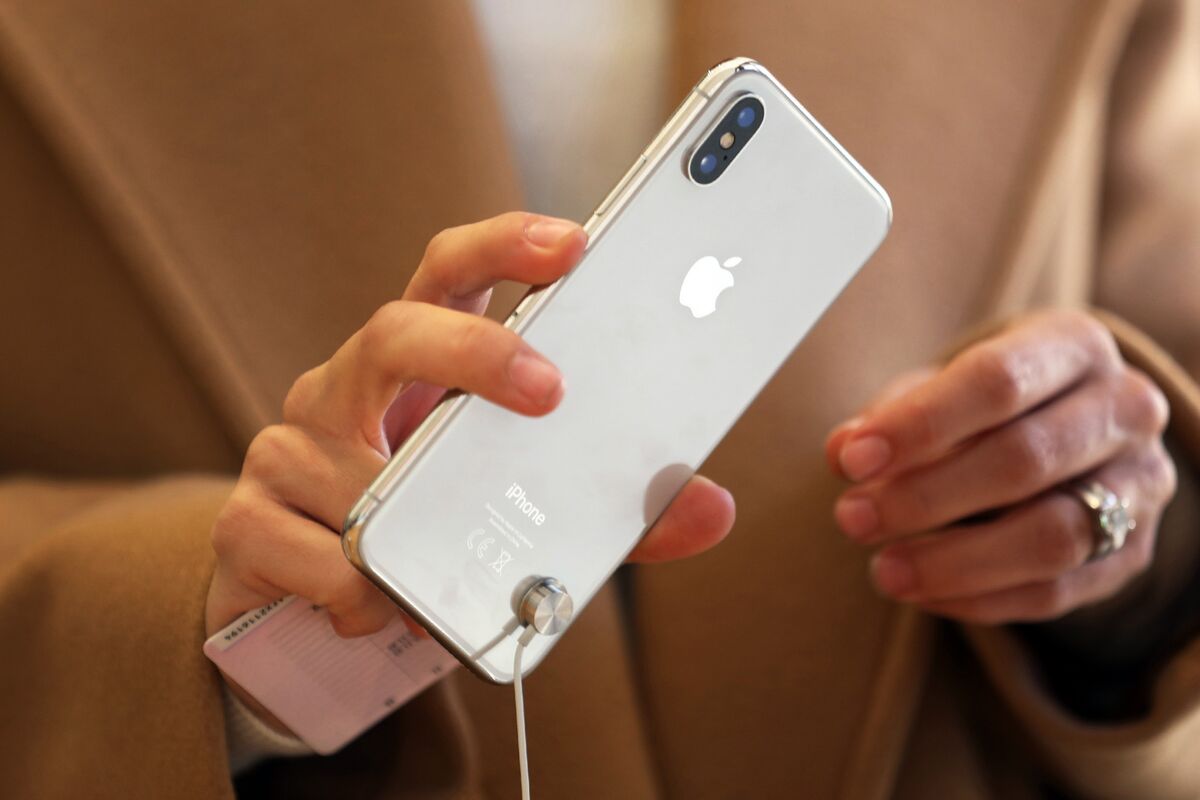 Apple Inc.'s iPhone and iPad introduced a novel way of interacting with computers: via easy-to-use applications, accessible in the highly curated App Store.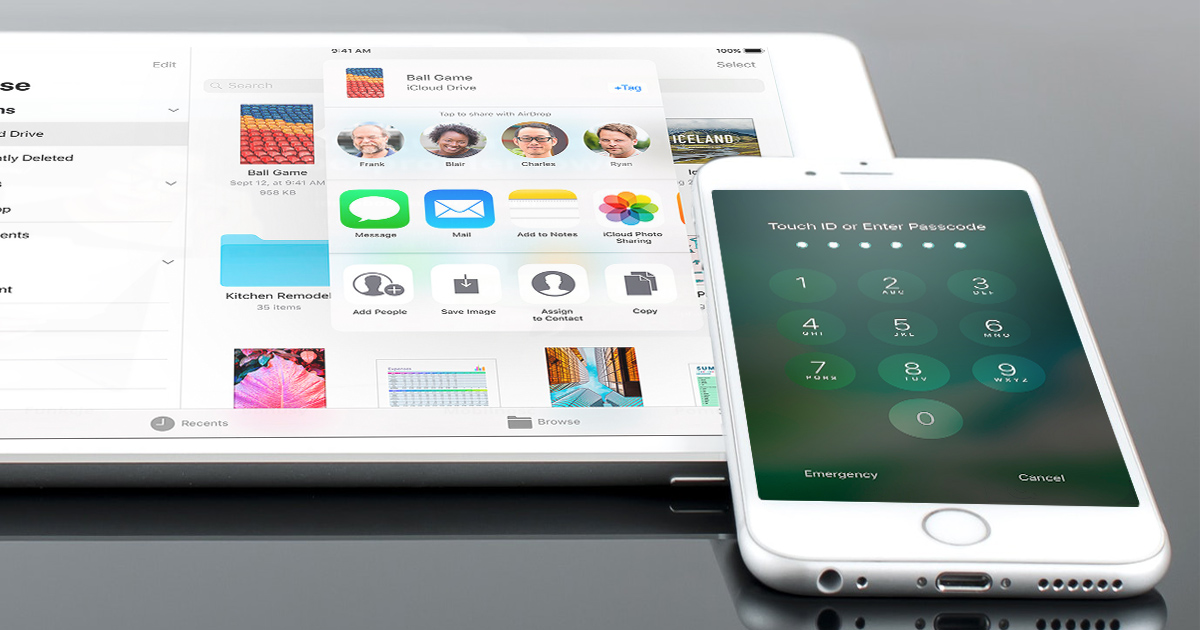 We loved what Apple used to do about security. During the past years, the company managed to build a complete, multi-layer system to secure its hardware and software ecosystem and protect its…