Thomas's links on Instagram.
Instagram wants to be your phone, not just your camera. And it wants to be better at it than Snapchat. Files buried in Instagram and the Instagram Direct..
A lot of you that follow me have been asking for the strategy regarding how to grow your Instagram account. So here it is. This is by far one of the most practical pieces of content I have ever&hellip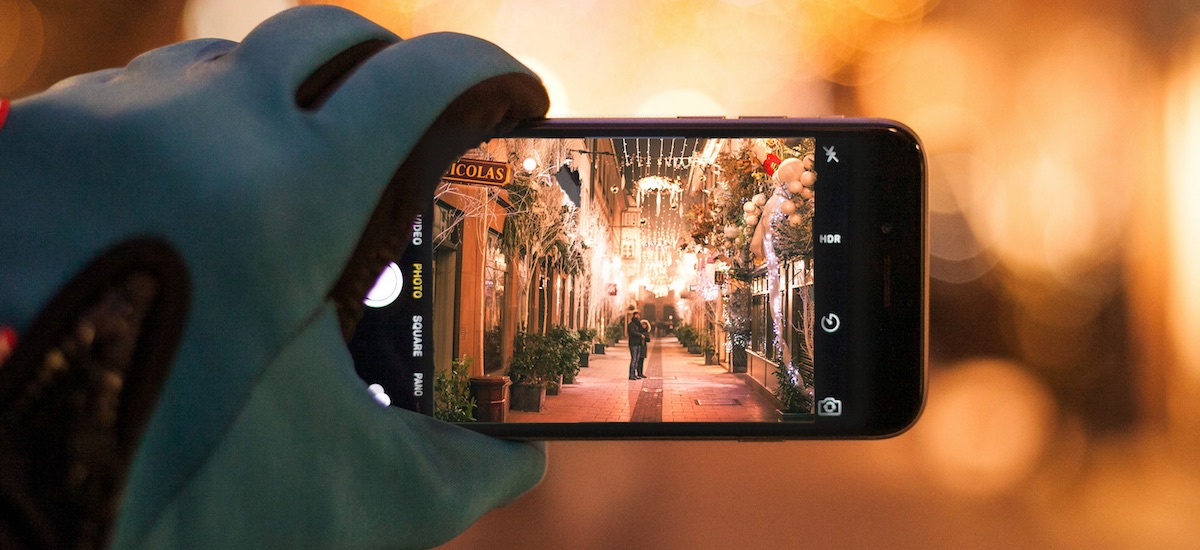 The right tool makes all the difference. These Instagram apps can help boost the quality of your content—while saving you time.
Snapchat has temporarily removed its Giphy GIF sticker feature after a user saw an extremely racist GIF as an option. Snapchat confirms to TechCrunch "As soon as we were made aware, we…
Eager to one-up Snapchat, Instagram appears to be preparing to expand its collection of shutter modes beyond options like Boomerang and Superzoom. Buried..