Thomas's links on Good read.
Virginia Heffernan on why we all need to learn to read the Internet, not live in it.
Google Maps's Quiet Transformation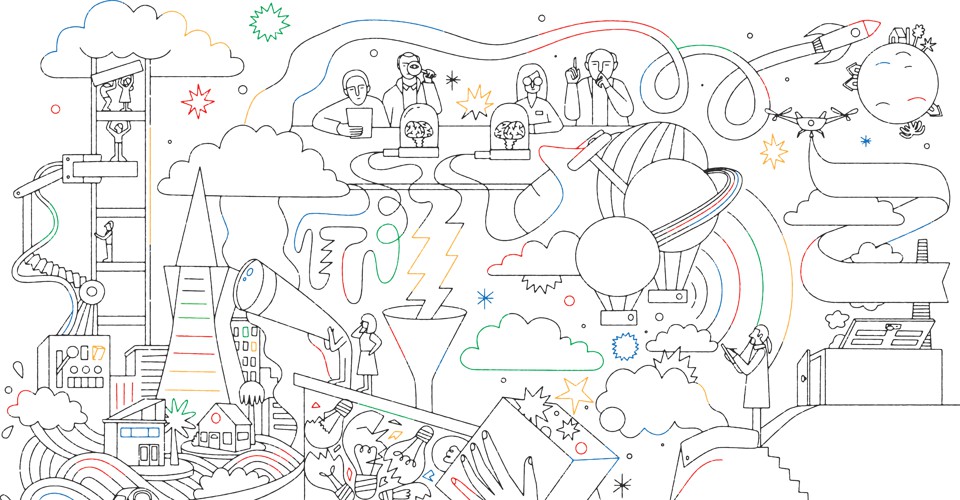 How the tech giant is trying to leverage the science of breakthroughs and resurrect the lost art of invention
Parents, therapists and schools are struggling to figure out whether helping anxious teenagers means protecting them or pushing them to face their fears.
Modern Agile's four guiding principles define a simpler, safer, speedier way to achieve awesome results: Make People Awesome, Make Safety a Prerequisite, Experiment & Learn Rapidly and Deliver Val
No, it's not rampant, unchecked abuse, weak leadership, or a product that intimidates new users. The roots of Twitter's stagnation go all the way back to 2010.