Compare git rebase with the git merge command and identify all of the potential opportunities to incorporate rebasing into the typical Git workflow.
We serve fast and scalable informational images as badges for GitHub, Travis CI, Jenkins, WordPress and many more services. Use them to track the state of your projects, or for promotional purposes.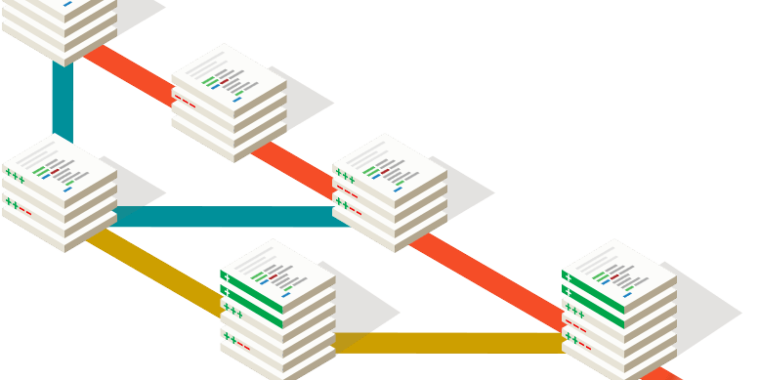 Microsoft isn't the only company that's interested in scaling Git.
Try it now for Free Most tools are just a wrapper around the command line. We take a visual approach instead: Branch Explorer as a comprehensive repo visualization, integrated side-by-side diff with&h
Some tips for tyding up your repos
A text editor is at the core of the developer's toolbox, but many other useful pieces of software coexist along with it, such as Git and GitHub. Starting today, Atom adds Git and GitHub integration&he