Thomas's links on Frontend.
If you've been looking for a content-driven solution, this article will explain how you can build a SPA WordPress theme with React. Continue reading to find out why this is a good choice for your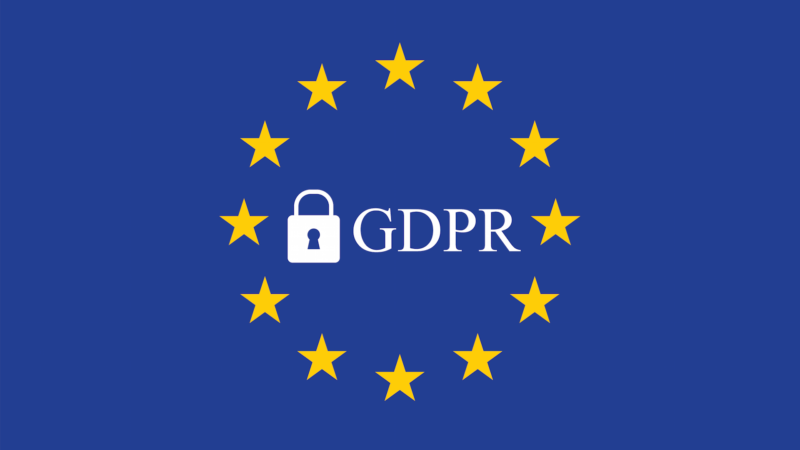 GDPR requires you to be more thoughtful about the sites and services you build, more transparent about the ways you collect and use data, more considerate of your users, and more thorough in your deve
Long gone are the days of using images and CSS sprites to make icons for the web. With the explosion of web fonts, icon fonts have become…
Announcing 2017's JavaScript Rising Stars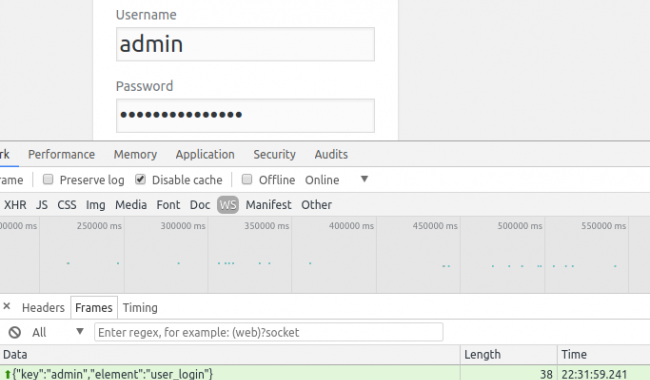 Malicious script logs passwords and just about anything else admins or visitors type.
WordPress now powers 30 percent of the web, according to data from web technology survey firm W3Techs. This represents a five percentage point increase in nearly two-and-a-half years, having hit th…