Thomas's links on Fintech.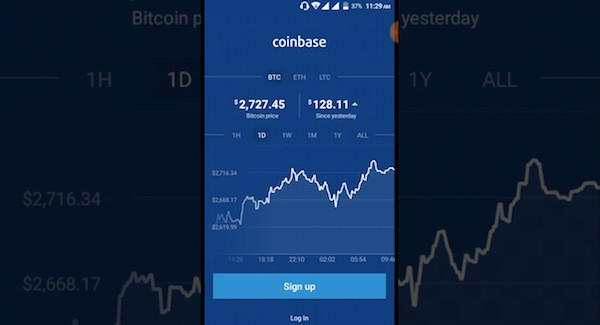 Coinbase, the biggest crypto broker and one of the biggest exchange, has launched a new service for merchants, allowing them to seamlessly integrate crypto payments by adding a Coinbase Commerce...
This report will provide a data-driven look at global fintech investment trends, top deals, active investors, and corporate activity in 2017, as well as explore what's ahead in 2018.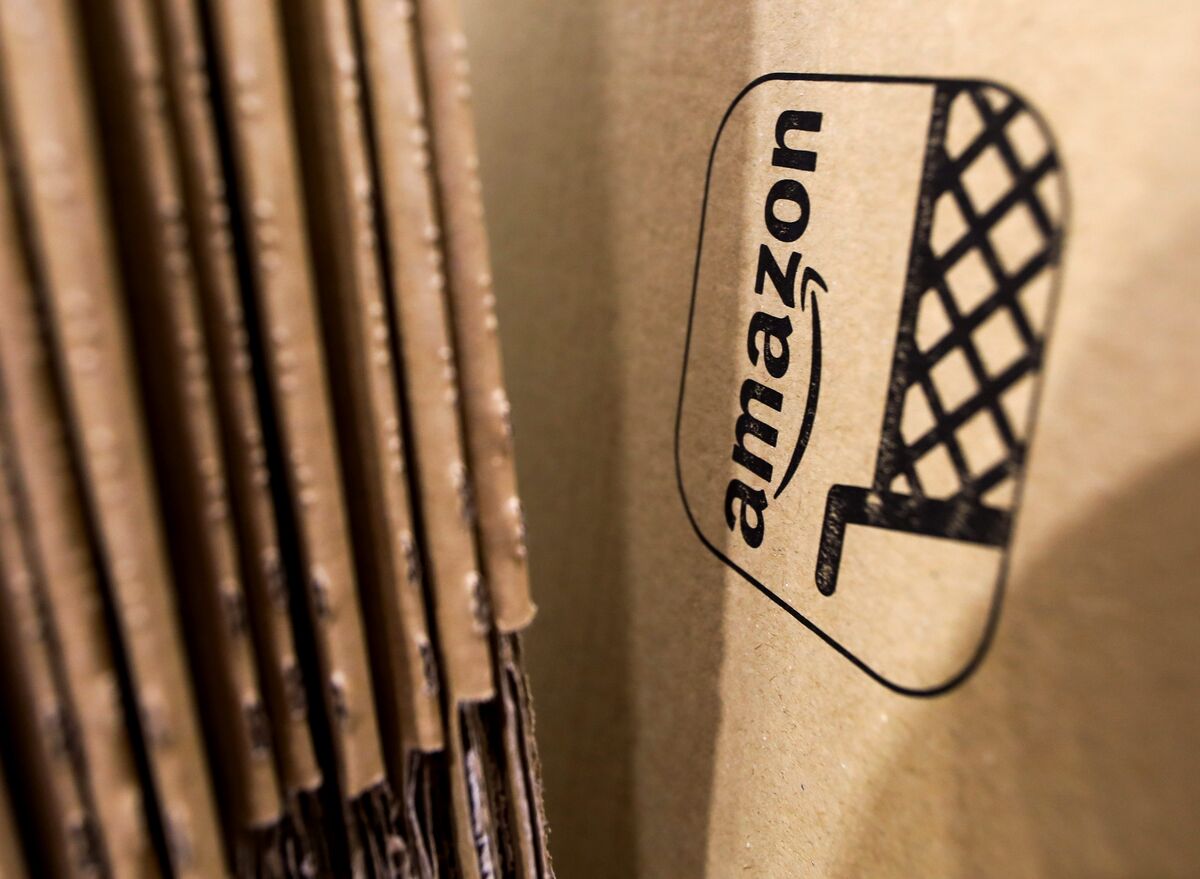 Amazon.com Inc. is in talks with JPMorgan Chase & Co. and Capital One Financial Corp. about offering the tech giant's customers a product similar to a checking account, the Wall Street Journal&hel
These companies are changing the way people get loans, buy goods and invest their money.
At Stripe, we've long been excited about the possibilities of cryptocurrencies and the experimentation and innovation that's come with them. In 2014, we became the first major payments company to&hell
Blockchain is transforming everything from payments transactions to how money is raised in the private market. As it picks up momentum, will the traditional banking industry embrace this new technolog