Thomas's links on Education.
Finland is removing barriers between subjects, as well as classrooms.
This is where children are learning the 'soft skills' to one day compete with rising automation.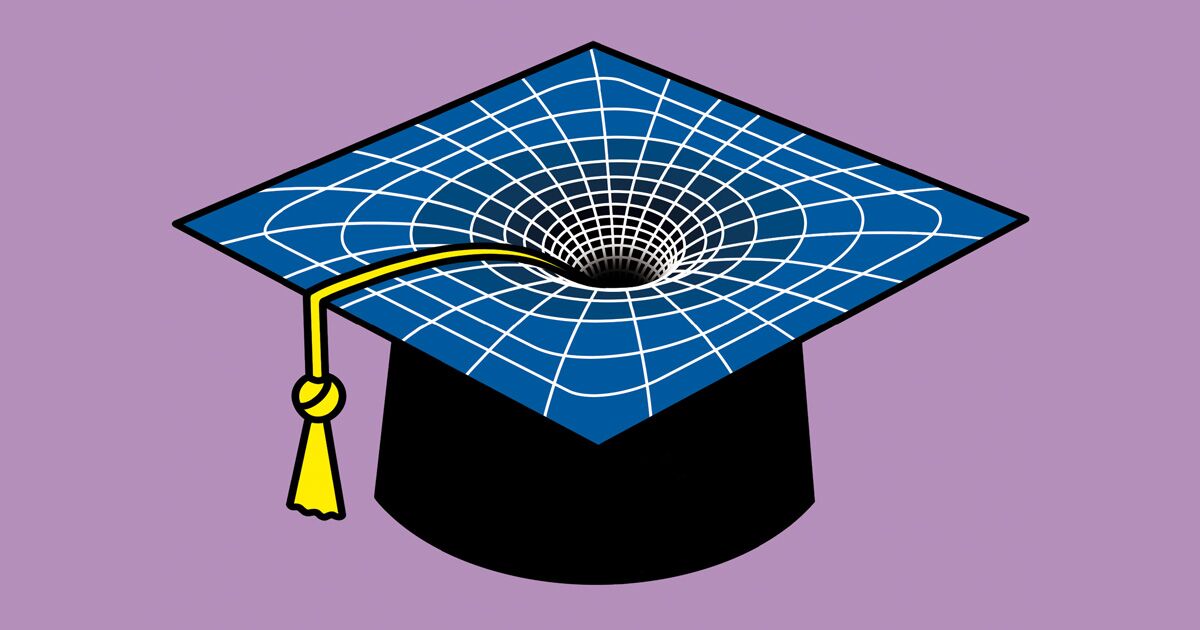 It's lost Google funding and faced allegations of assault and fraud.
Oklahoma teachers are fed up with state lawmakers. A public school teacher in Stillwater created the Facebook group Oklahoma Teacher Walkout - The Time is Now! two days ago, and it has already gained&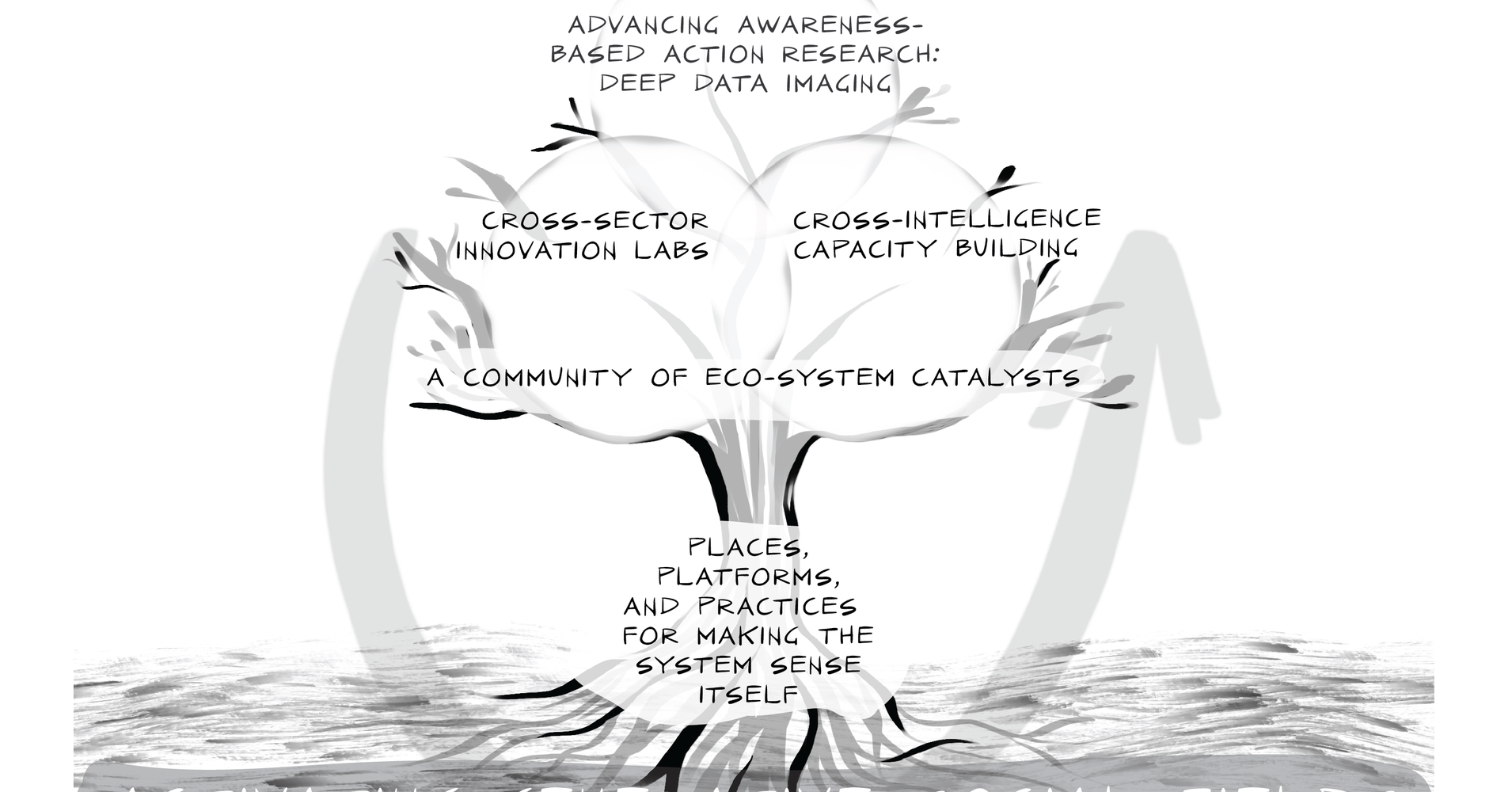 "Education is the kindling of a flame, not the filling of a vessel." This quote from Plutarch is as true today as it was two thousand years ago. Still, t...
The scientists gave the test to 1,600 children between the ages of 4 and 5. What they found shocked them.