Thomas's links on Economics.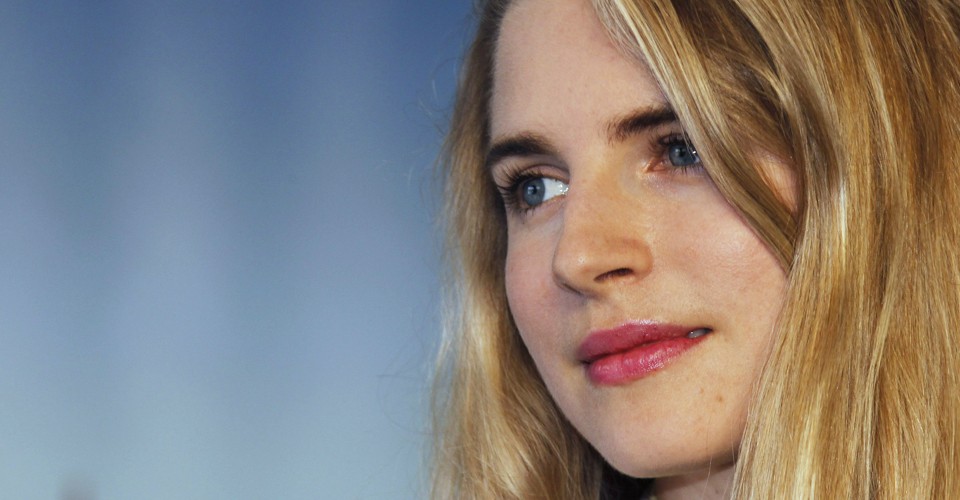 The blunt power of the gatekeeper is the ability to enforce not just artistic, but also financial, exile.
Dispelling misconceptions about what's driving income inequality in the U.S.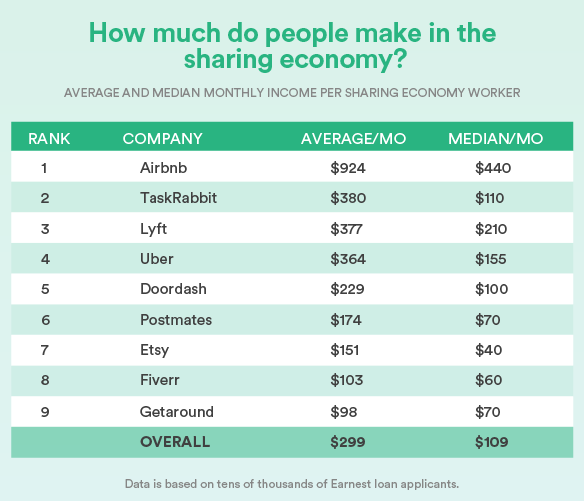 We analyzed how much money people make from their side-gigs on Uber, Airbnb, Lyft and more.
China's economic success lays bare an uncomfortable historical truth: No one who preaches 'free trade' really practices it.
Building on Aggregation Theory, this provides a precise definition of the characteristics of aggregators, and a classification system based on suppliers. Plus, how to think about aggregator regulat…
The Yale economics professor won a Nobel Prize for his work on why markets aren't always efficient.