Thomas's links on E-commerce.
E-commerce could move from shopping-then-shipping to shipping-then-shopping.
Our latest benchmark of Product Page UX reveal the 82% of e-commerce sites have severe issues - here's the 19 most common UX pitfalls on product pages.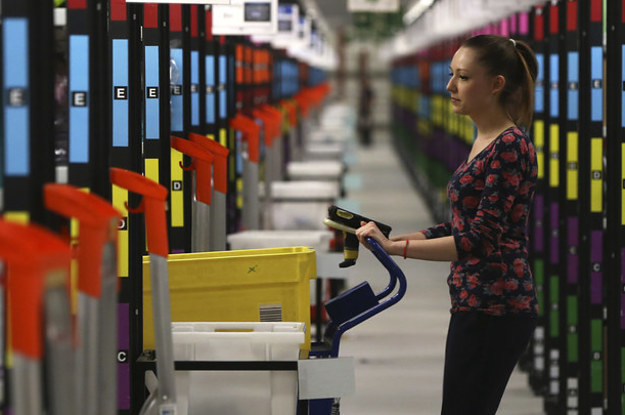 Amazon is no longer a company of garage-sale merchants. Businesses on Amazon are bought and sold for millions of dollars, and these are the companies that broker those deals.
Next month e-commerce will change forever thanks to Amazon. September 12 marks 20 years since Amazon filed for their 1-Click patent. This means that the patent will expire and the technology behind it
A financial infrastructure that can support how the Internet will grow is necessary.