Thomas's links on Design thinking.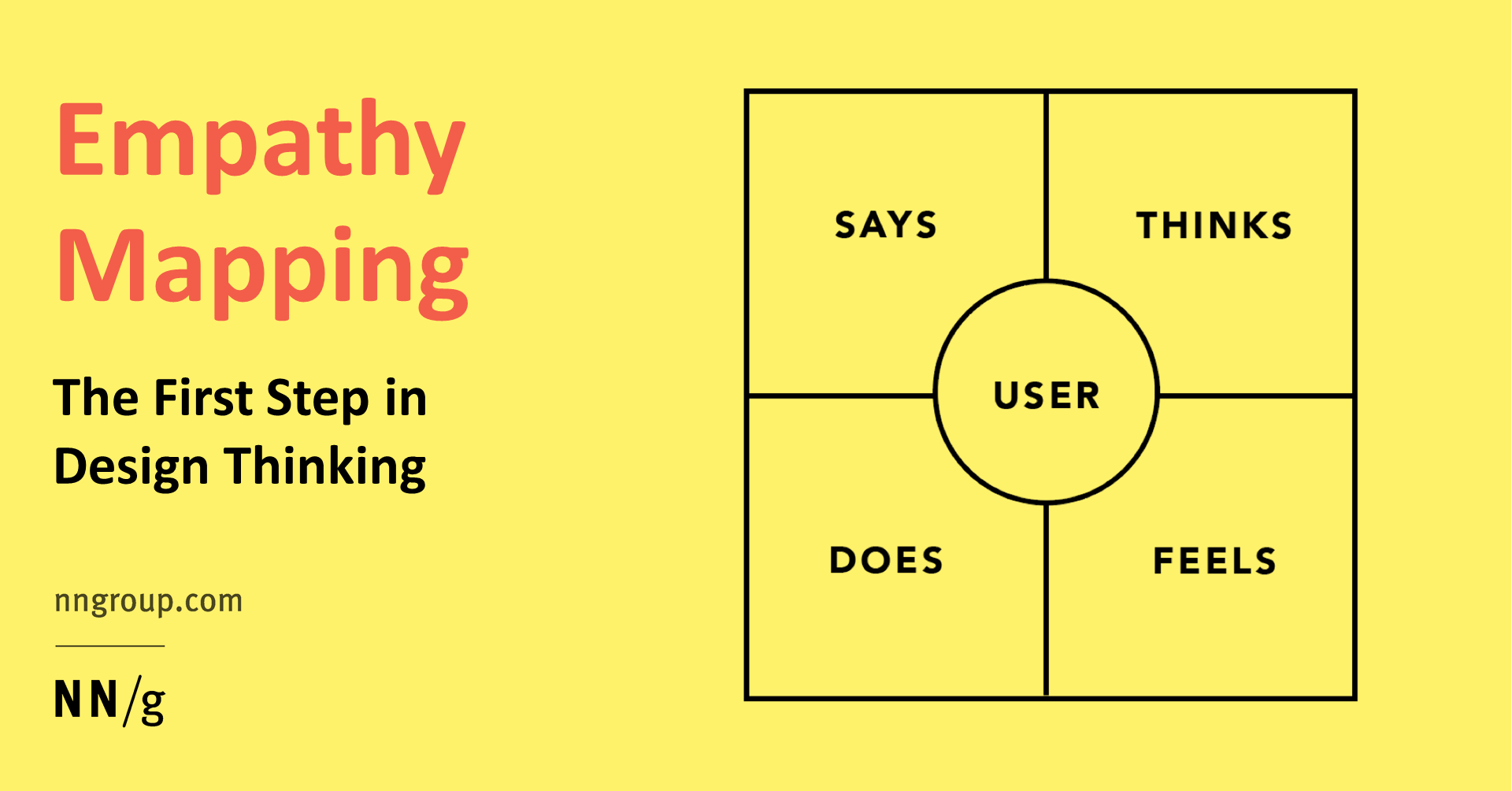 Visualizing user attitudes and behaviors in an empathy map helps UX teams align on a deep understanding of end users.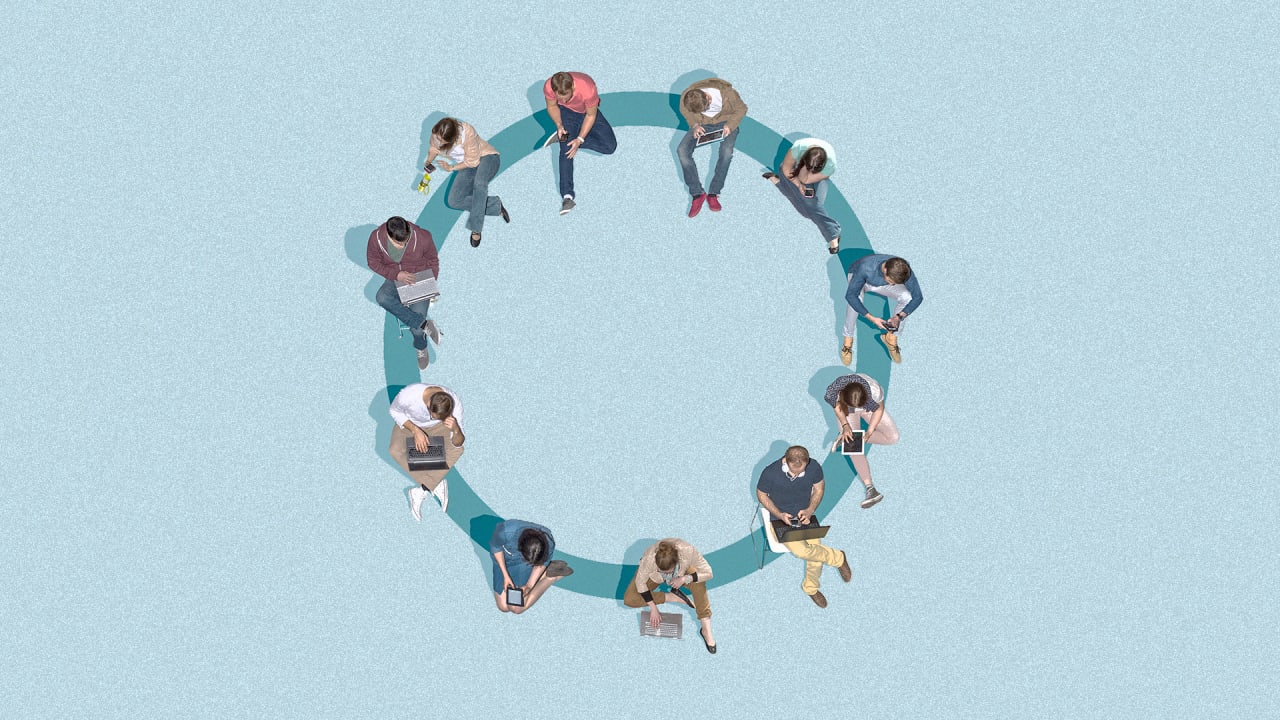 The design industry's reigning paradigm is in crisis. It's time to evolve from human-centered design to <em>humanity</em>-centered design, write Artefact's Rob Girling and Emilia Palaveeva
The ideas of agile are great. It's the way it has been codified into rituals and certifications and rolled out mindlessly that misses the point. When people talk about Lean, the conversation often&hel
If Google Image search is your sole barometer, "design thinking uses just one tool: 3M Post-Its."
Banks have to adapt to an era in which the major Internet players are making inroads to their business. Design thinking gives them a competitive advantage.
We've updated the Atlassian logo and our product logos. We want our brand to best reflect why we exist, what we believe in, and where we're headed.