Thomas's links on Data science.
How a sleep app became something users really wanted.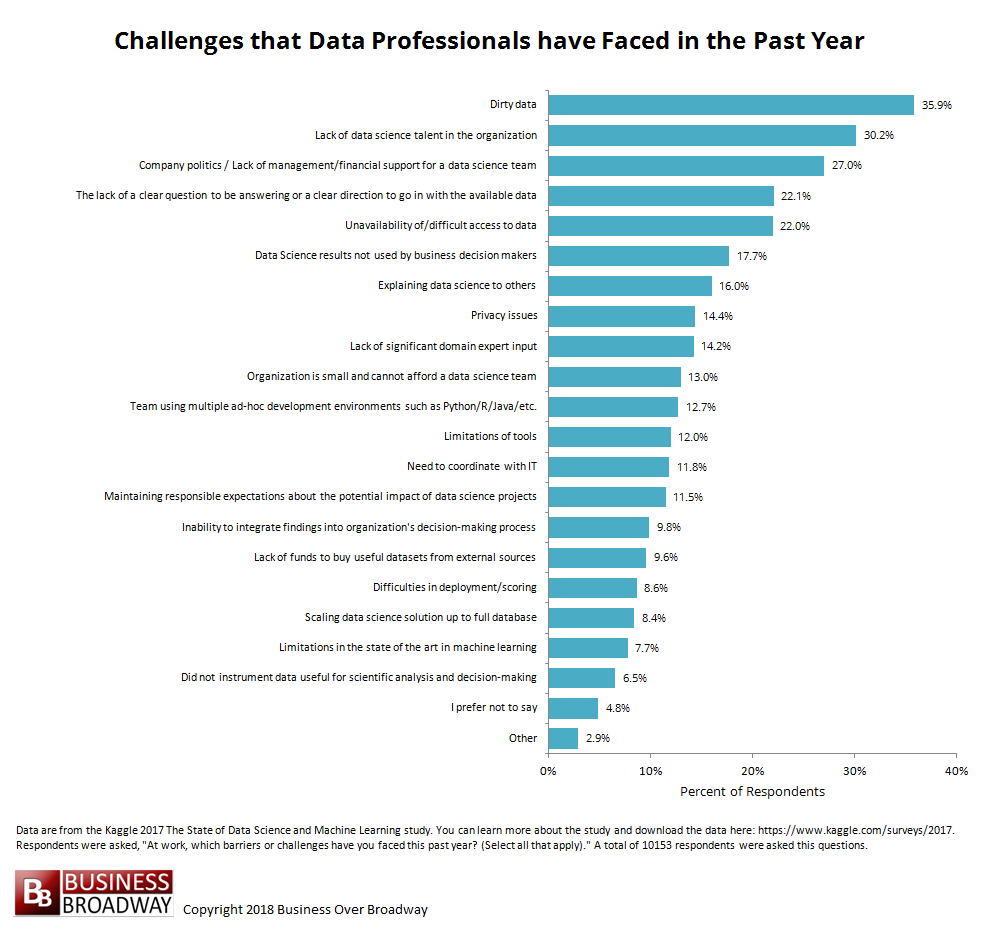 Buffer A recent survey of over 16,000 data professionals showed that the most common challenges to data science included dirty data (36%), lack of data science talent (30%) and lack of management&hell
Tech companies, and increasingly even non-tech companies, are struggling with the fact that there are not enough trained data scientists to fill market..
Many data scientists accept the model that gives the best results on the data set at hand; no attempt is made to understand why the given inputs lead to the output
A year and a half ago, I dropped out of one of the best computer science programs in Canada. I started creating my own data science master…