Alibaba is investing huge sums in AI research and resources—and it is building tools to challenge Google and Amazon.
Beijing is pushing past its digital borders to influence and control what people say online, as it enjoys growing sway in the technology world.
China said it will begin applying its so-called social credit system to flights and trains and stop people who have committed misdeeds from taking such transport for up to a year.
China's economic success lays bare an uncomfortable historical truth: No one who preaches 'free trade' really practices it.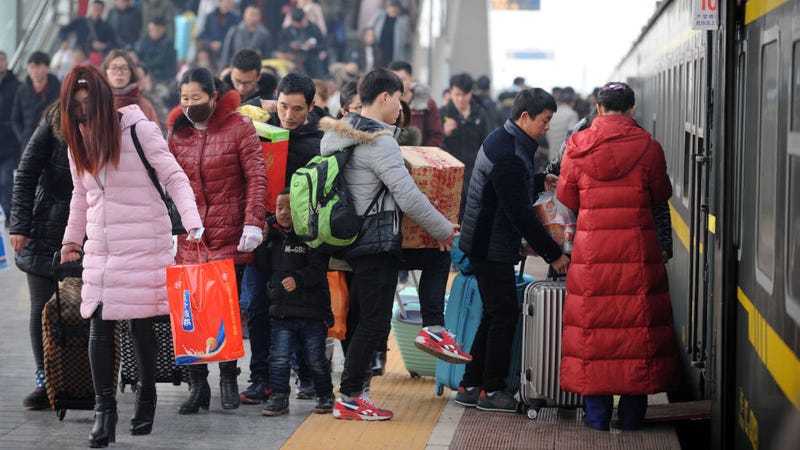 China's terrifying "social credit" system isn't planned to be fully implemented until 2020, but we're already seeing facets of it being put in place. In May, people who have committed acts of "serious