Thomas's links on Branding.
How Netflix defined a brand that helped it to build a great product, and vice-versa. (I was VP Product from 2005–2010.)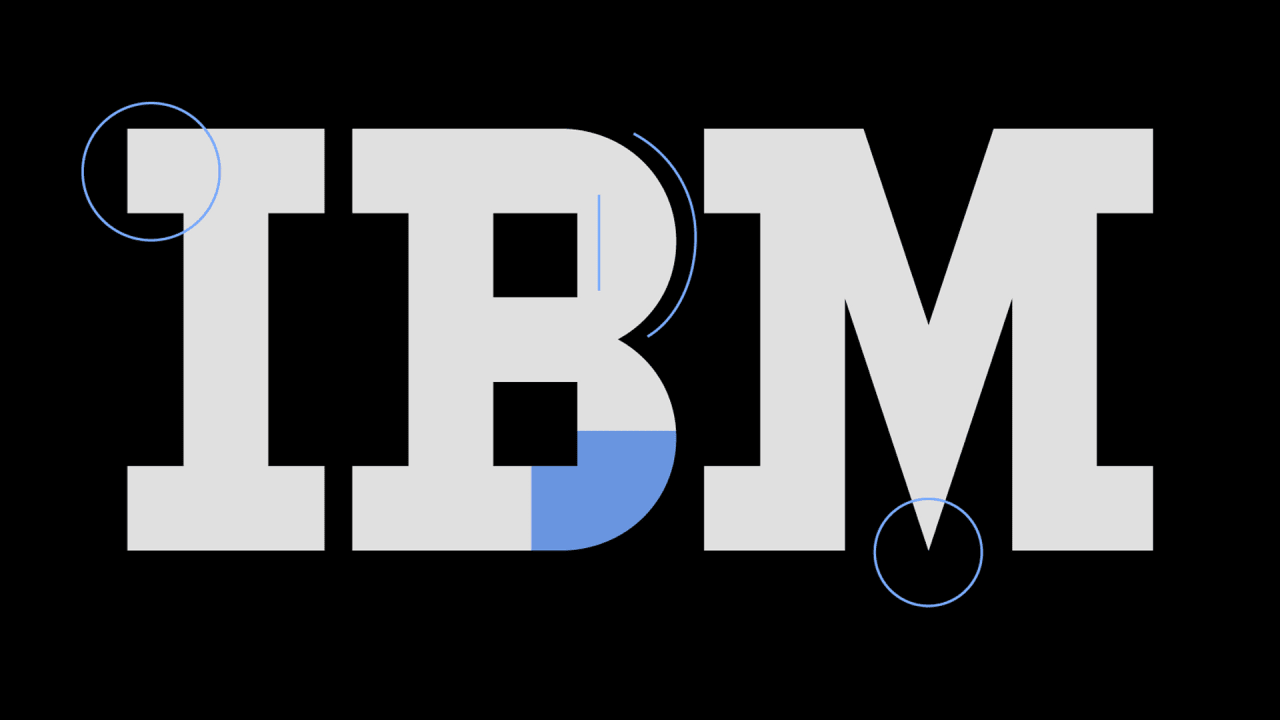 The story behind IBM Plex reveals how typography can shape a corporation's brand, both without and within.
Building a brand is vital for startups, as they challenge incumbents in an existing industry or attempt to define a new one. Getting the right branding formula can feel more like an act of sorcery&hel
Color psychology and its role in buyer decision-making are fascinating elements of marketing. But how can such nuance be quantified? Well, look no further.