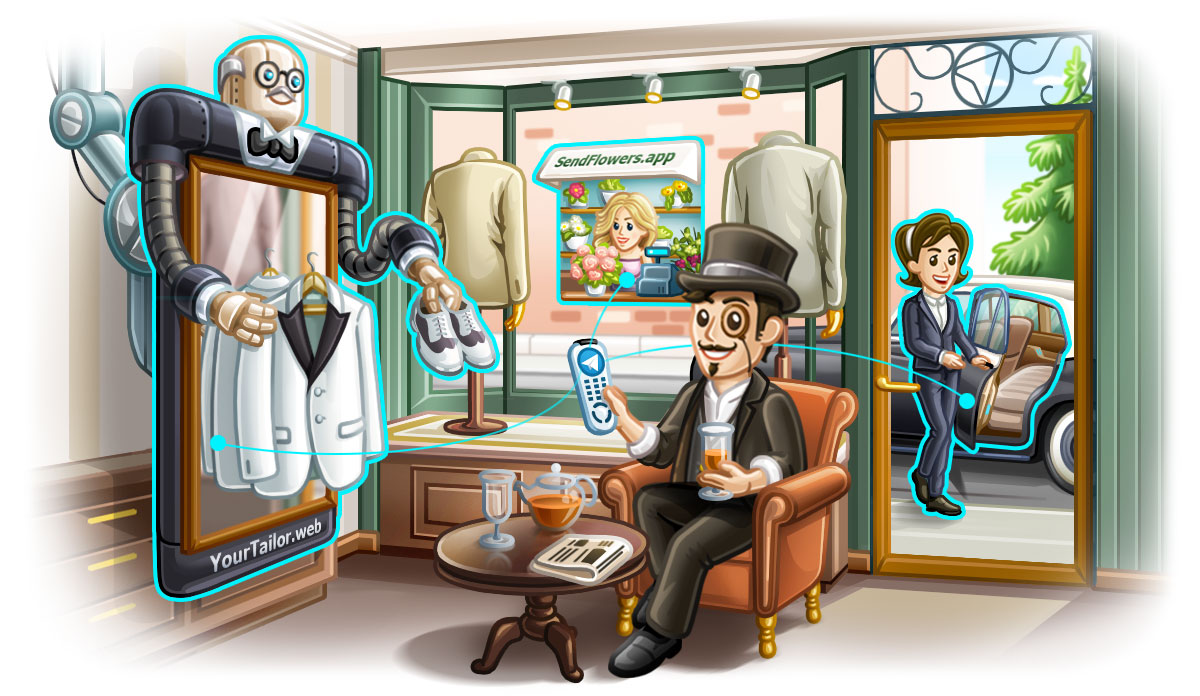 The Login Widget offers a frictionless way to authorize users on your website and ask for permission to contact them on Telegram.
Federal and state authorities are investigating the sellers of artificial followers and other fraudulent social media engagement.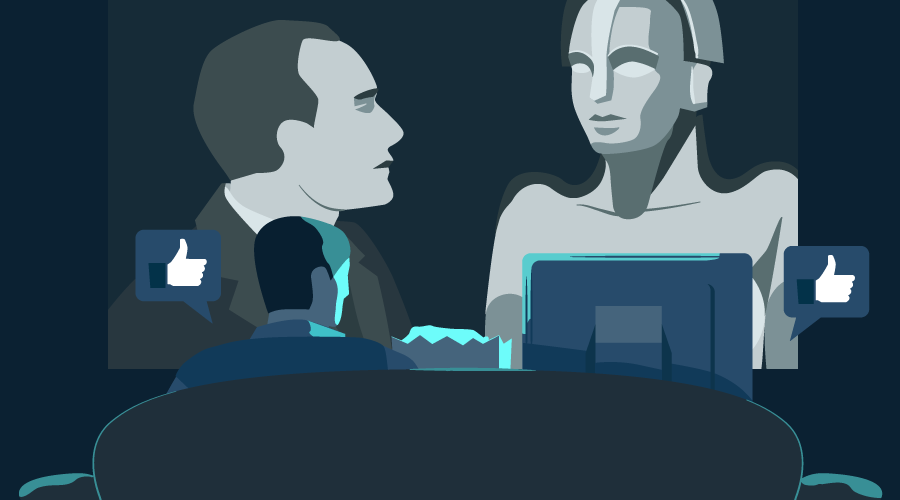 Create a simple Facebook Chat bot that responds to movie queries from users via Facebook messenger. Joyce Echessa steps you through the process in detail.
It took Facebook seven years to raise its first $1 billion. Thanks to an initial coin offering, it could take the messaging app just four months.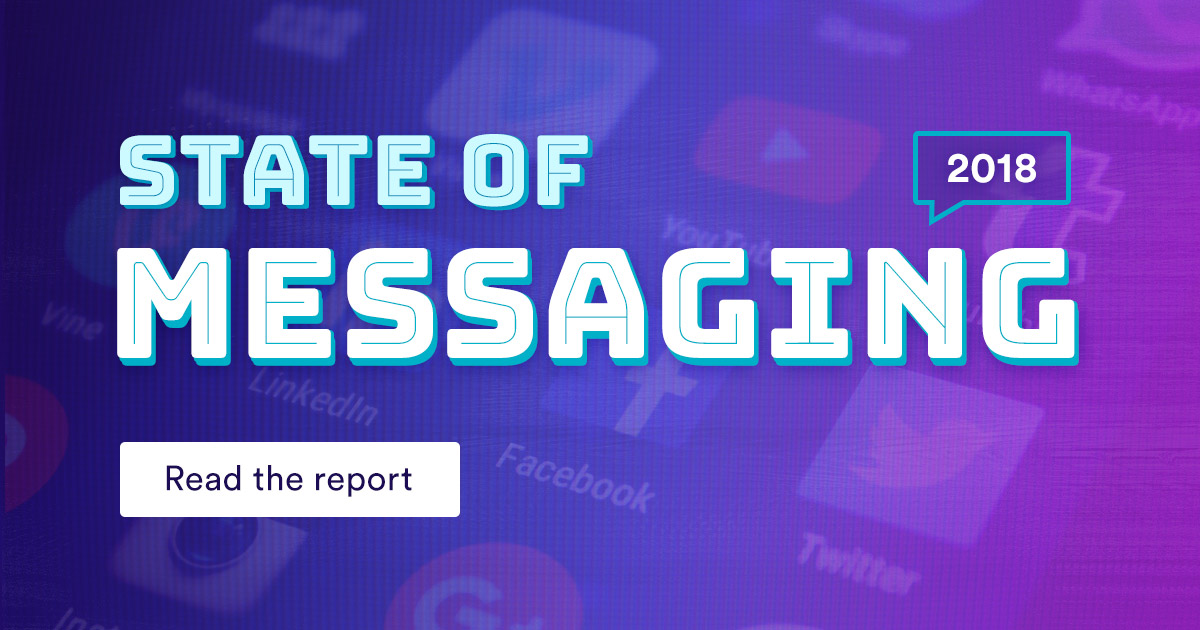 We spoke to 17 product leaders from some of the world's biggest tech companies to get their perspective on the state of conversational technology in 2018.
Learn how you can create your own Twitter bots without writing a single line of code. The bots can favorite, retweet, reply tweets or even send DMs to users.