Thomas's links on Blogging.
We started Hacking UI with zero followers, zero readers, zero people who knew what Hacking UI was, zero people who cared, zero people on…
Check out my strategies and tricks on how I took my authority niche site from 0 to 100,000+ visitors a month and $1,000+ a month in revenue, in 365 days.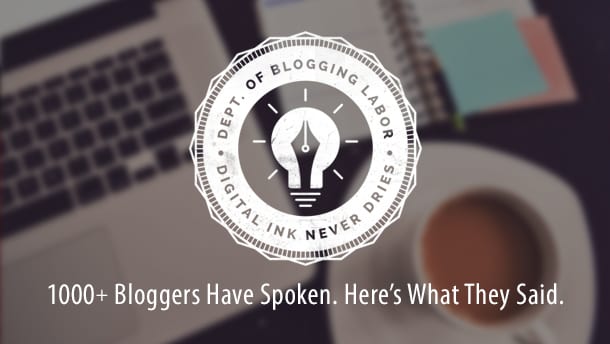 We asked 1377 bloggers how they create, promote, and analyze. They answered. Our 2017 Blogging Statistics survey shows the power of length and Analytics.
I will publish an article only when I have something important to say.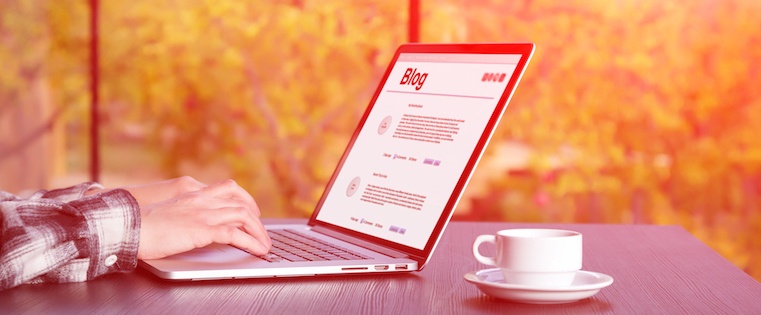 What elements should every blog post include? Learn more about the anatomy of the perfect blog post here.
Are you struggling to get traffic to your blog posts? In this epic guide of over 7500 words, Lilach Bullock shares all her secrets to blog post promotion.