Thomas's links on Bitcoin.
Digital currencies are generating a lot of excitement. John Oliver enlists Keegan-Michael Key to get potential investors equally excited about the concept of...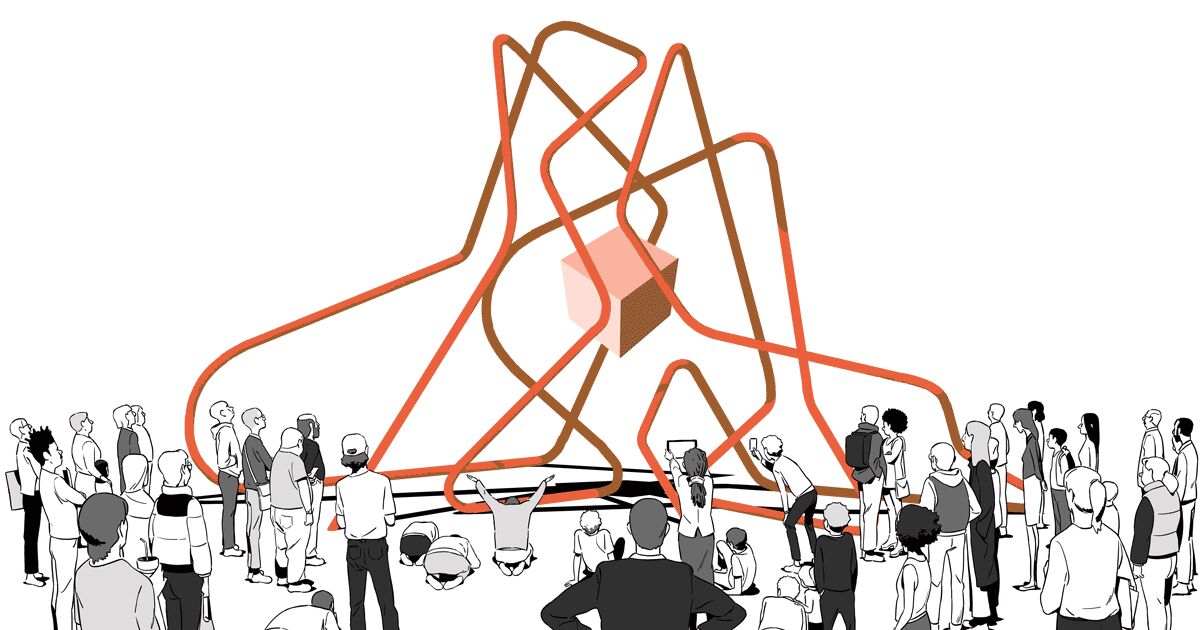 The true believers won't stop until they've remade the world.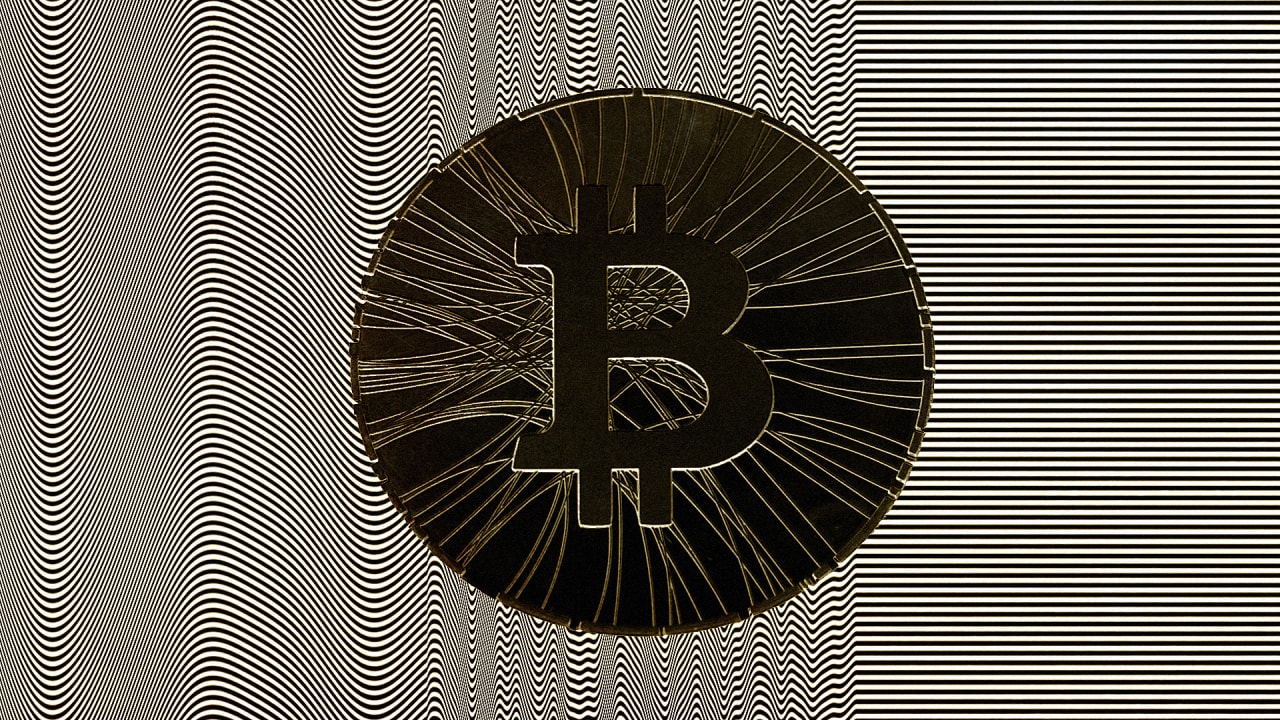 Is the cryptocurrency just going to end up reenforcing the financial system it was supposed to disrupt?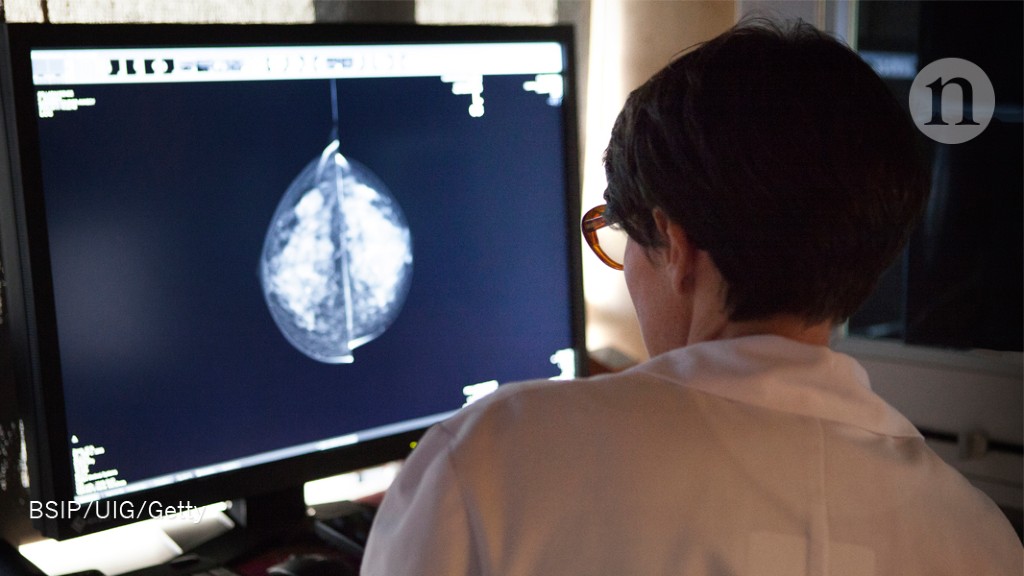 Blockchain could let people offer health records for research — without losing control over them.
Craig Wright is being sued by Ira Kleiman, brother of deceased coder Dave Kleiman and representative of his estate.
In an exclusive interview with Binary District, Michael Perklin, an expert in digital forensic examination and head of information security architecture at ShapeShift, discussed the lack of privacy in