Thomas's links on Basic income.
Of course Musk supports universal basic income—it'll perpetuate his capitalist greed.
Andrew Yang, a former tech executive, is mounting a longer-than-long-shot bid for the White House by warning of economic calamity ahead.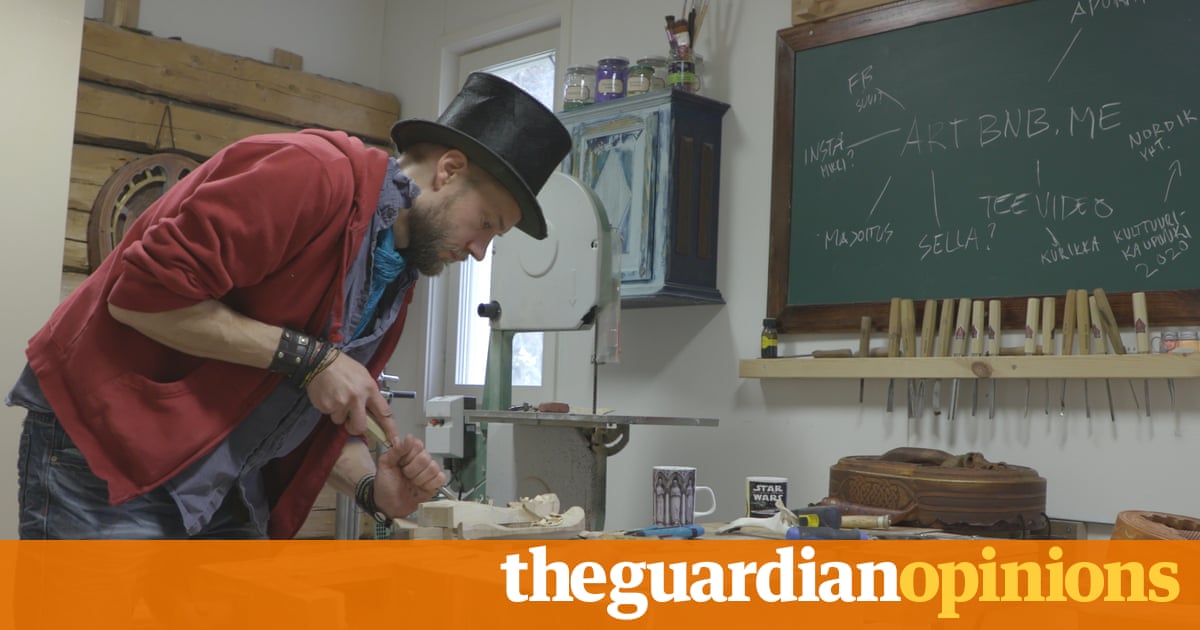 Trials suggest it can liberate jobless people, says the Guardian columnist Aditya Chakrabortty
What if we implement UBI and it makes everything worse?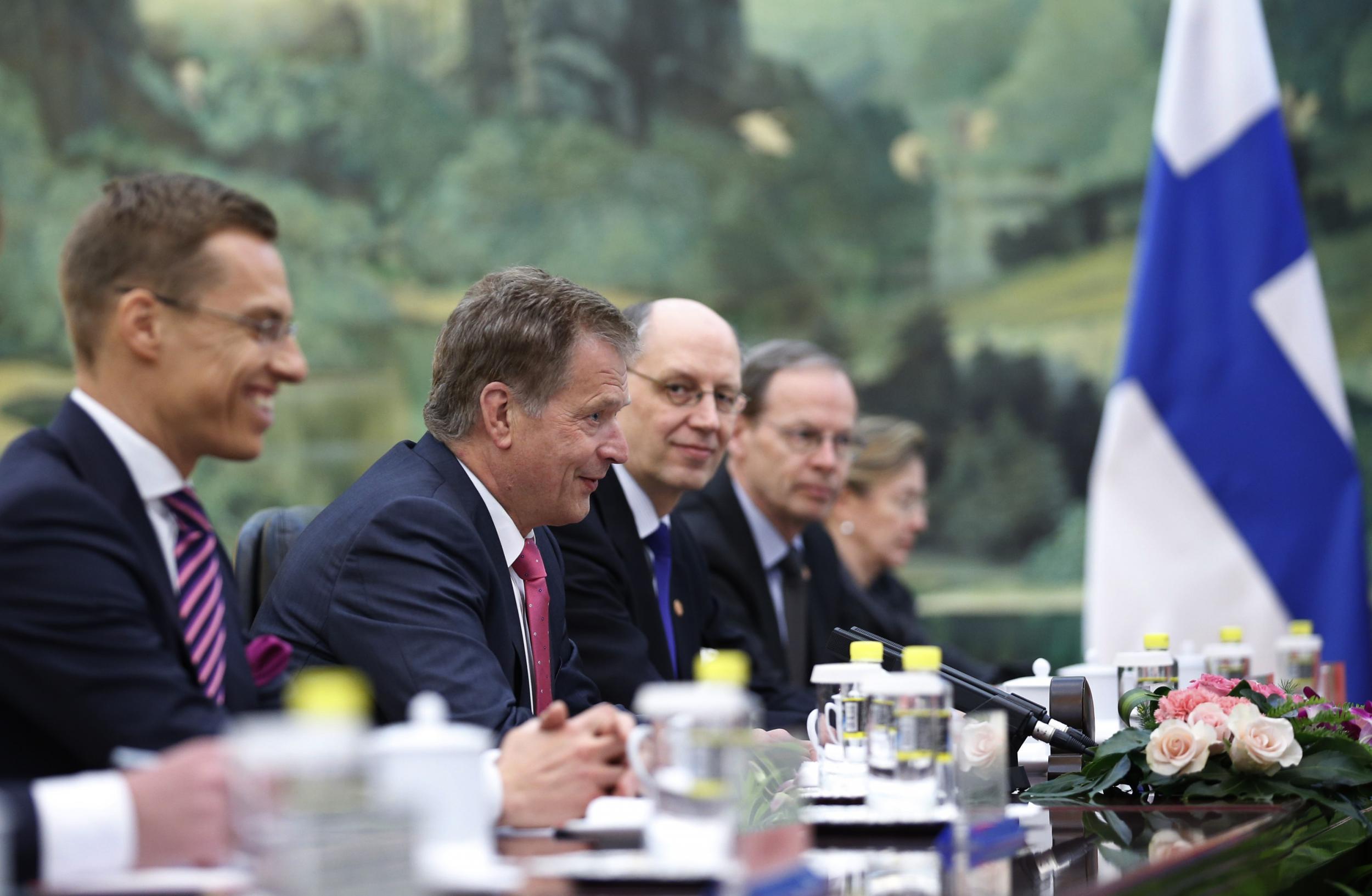 In January 2017, Finland began paying a random sample of 2,000 unemployed people aged 25 to 58 a monthly 560 euros (£475). There was no obligation to seek or accept employment during the two year tria