Thomas's links on Artificial intelligence.
Alibaba is investing huge sums in AI research and resources—and it is building tools to challenge Google and Amazon.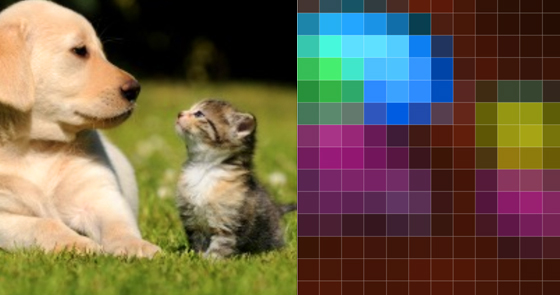 Interpretability techniques are normally studied in isolation. We explore the powerful interfaces that arise when you combine them -- and the rich structure of this combinatorial space.
Researchers create a machine translation system that translates sentences of a test set of news articles from Chinese to English as well as a human.
Recruitment has become increasingly automated, with everything from facial expressions to vocal tone analysed by algorithms and artificial intelligence. But what's the cost to workforce diversity –&he
China is making big investments in artificial intelligence, looking for military advantage—while the Pentagon is determined to maintain its edge.