Magic Leap founder Rony Abovitz talks with Glixel about the tech and ambitions behind new MR Goggles.
After more than three years, Magic Leap has unveiled what it describes as a "creator edition" of its augmented reality system. The Magic Leap One consists of a pair of oversized cyberpunk-y.
Amazon Sumerian is the fastest and easiest way to create virtual reality, augmented reality, and 3D experiences
iOS 11.3 will deliver exciting new ways to experience AR, new Animoji on iPhone X and the ability to view health records in the Health app.
Mozilla's new app is a showcase for WebXR.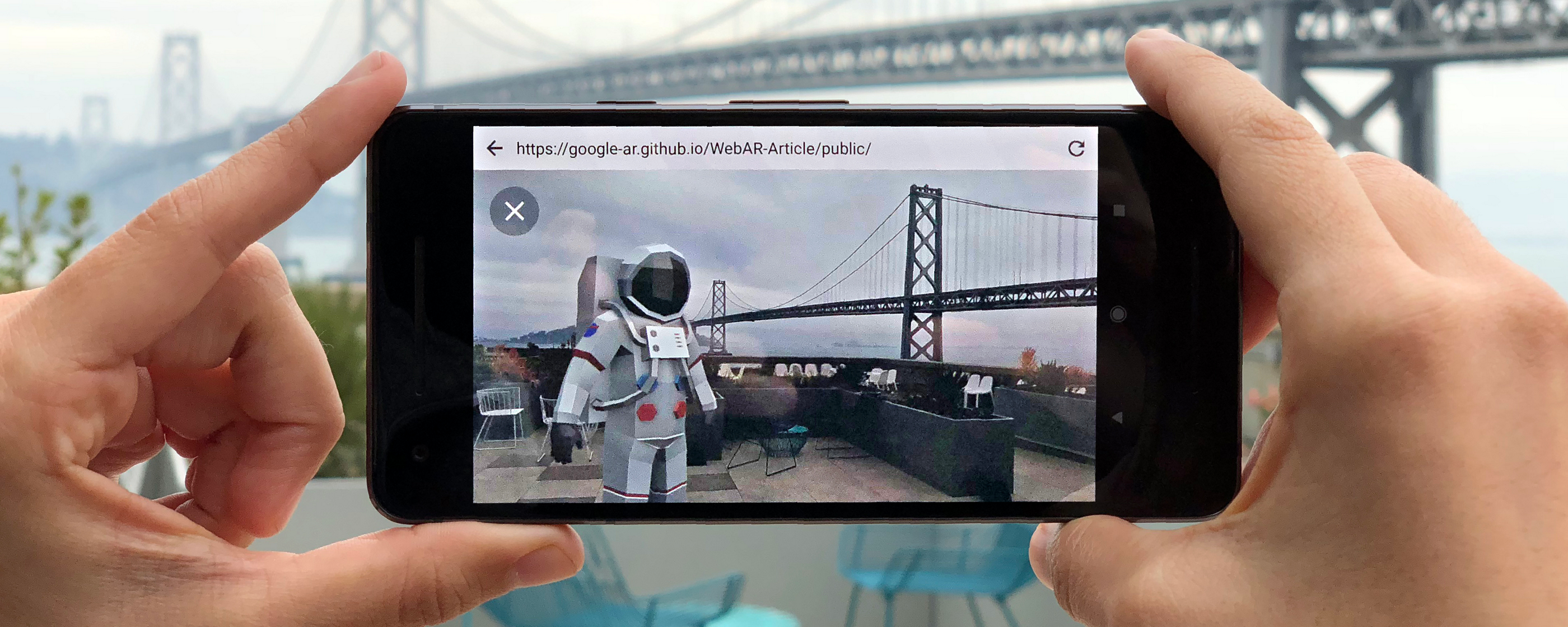 In this post, we'll take a look at a recent prototype we built with Article. It shows how AR content could work across the web, from today's standard mobile and desktop browsers, to future AR-enabled&