Thomas's links on Animations.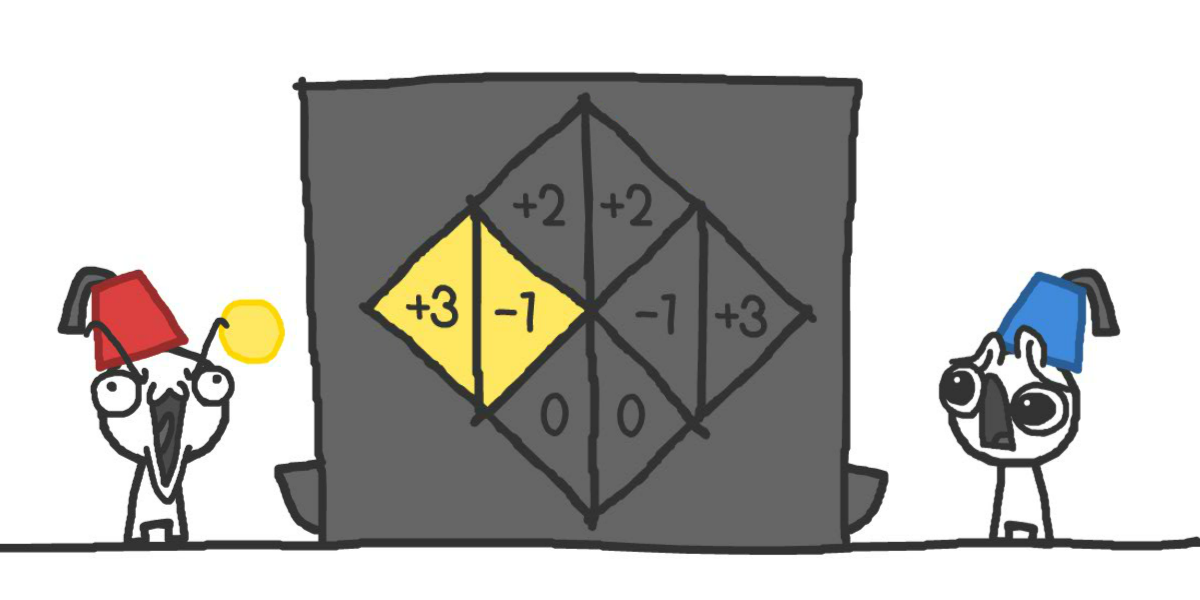 an interactive guide to the game theory of why & how we trust each other
Easily add high-quality animation to any native app. Lottie is an iOS, Android, and React Native library that renders After Effects animations in real time, allowing apps to use animations as easily&h
A startup gives chatbots and virtual assistants realistic facial expressions and the ability to read yours.
Learn for free about math, art, computer programming, economics, physics, chemistry, biology, medicine, finance, history, and more. Khan Academy is a nonprofit with the mission of providing a free, wo