Thomas's links on Analytics.
Measurement and analysis in most cases will determine the success of a strategy. We have collected the most powerful tools for you to build your analytical dashboard so that you can make the best deci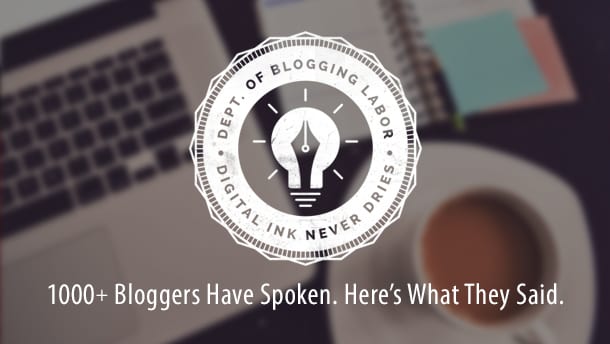 We asked 1377 bloggers how they create, promote, and analyze. They answered. Our 2017 Blogging Statistics survey shows the power of length and Analytics.
Google's chatbot analytics platform is now open to everyone, more than six months after its quiet debut during the company's I/O developer conference. Called Chatbase, it's intended to help developers
The Guardian is exploring ways to convert one-off contributions into repeat donors.
As user behavior becomes increasingly complex, it is mandatory that your data analysis include the ability to do visitor segmentation. Learn how to in GA.
Minimum Viable Analytics: the data needed in order to make effective decisions.